LAST UPDATED: 9 June 2021
It can be difficult to know what to watch when you have so much choice at your fingertips. Instead of endless scrolling through, we thought we would offer some assistance! We gave you a list of must-see nature and food shows, now allow us to guide you through our top 10 favourite marine-based documentaries.
These films will give you the insight, inspiration and power to protect our oceans around the world. We hope you enjoy them as much as we did.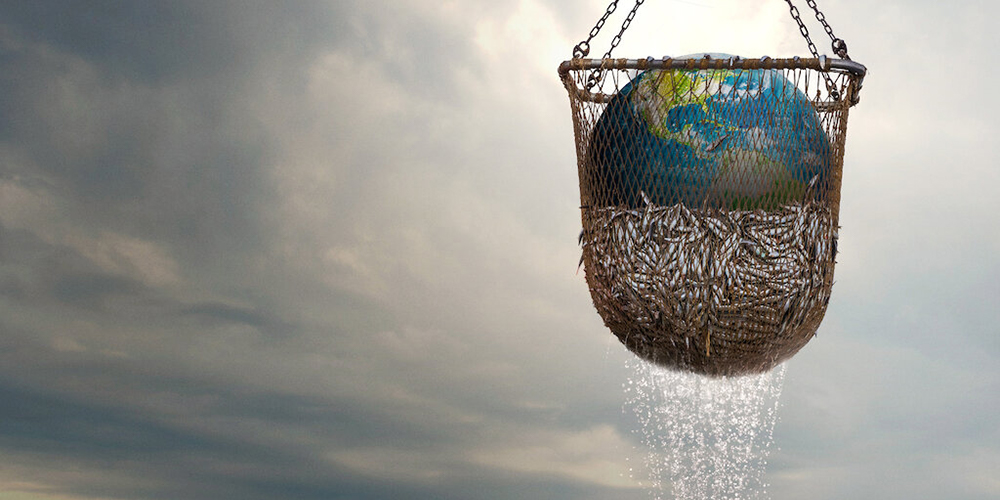 Created by director Ali Tabrizi, Seaspiracy shines a light on the impact we are having on our oceans. When it comes to the destruction of marine habitats, the narrative usually points towards plastics and pollution. Seaspiracy exposes countless other threats to marine animals, from shark finning to whaling, as well as highlights the impact of both commercial and (illegal / unregulated / unreported) fishing. This documentary is eye-opening and what it reveals about the impact of our choices could make you think twice about eating fish.
Seaspiracy is available to stream on Netflix.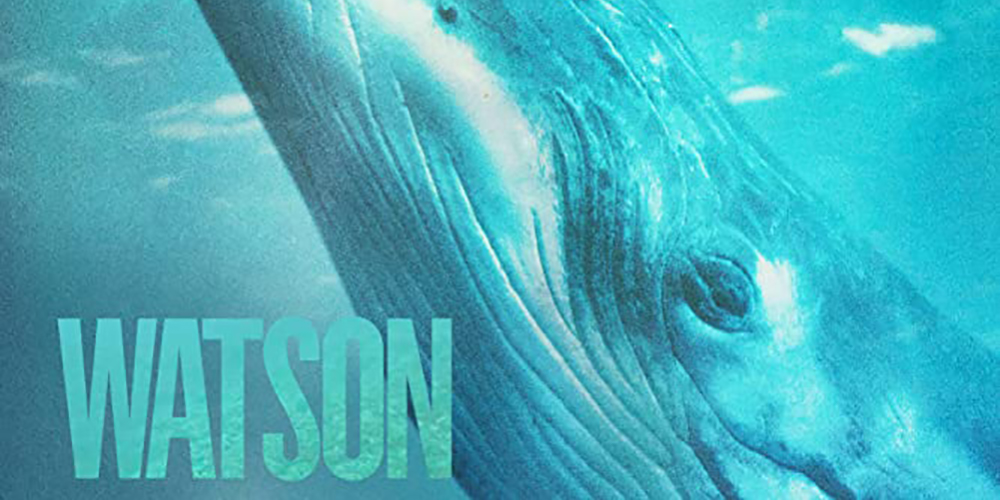 A co-founder of Greenpeace in 1972 and the founder of Sea Shepherd in 1977, Captain Paul Watson has dedicated his life to defending our oceans for over 40 years. Through his methods of non-aggressive direct action, Captain Watson has fought to protect whales in Antarctica, sharks in the Galapagos and seals in Canada. His actions have gained the attention of authorities around the world, including being on an Interpol Red List by Costa Rica in 2012 (which has now been dropped!). This documentary follows Captain Watson, exploring his life achievements and how he continues his fight to save our oceans before it's too late.
Watson is available to stream on Amazon Prime.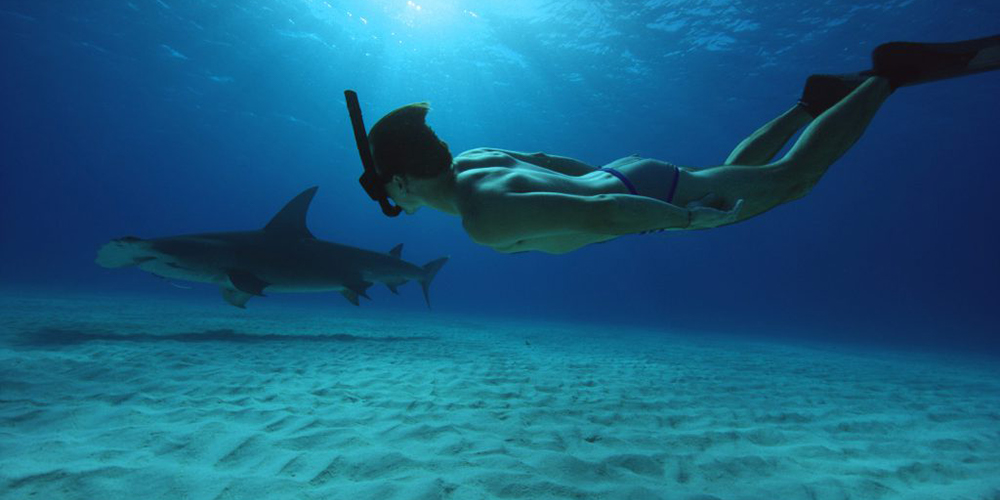 Sharkwater & Sharkwater: Extinction are two multi award-winning documentaries from filmmaker Rob Stewart. These films follow his work over 15 years, exposing the massive illegal shark finning industry and the political corruption that enables it. With most shark species pushed to the brink of extinction, Sharkwater brought their plight to the world stage, helping to change laws and policies worldwide. This led to more than 90 countries banning the brutal practice of shark finning or the finning trade. Sharkwater: Extinction continues Stewart's work, exposing the multi-billion dollar industry even further. Investigating some of the world's most dangerous fishing ports, Rob Stewart exposes the international crime organisations that have infiltrated this industry. Sadly, Stewart passed away whilst filming Sharkwater: Extinction. His family worked to finish the production to honour his life mission and legacy.
Sharkwater & Sharkwater: Extinction are available to stream on Amazon Prime.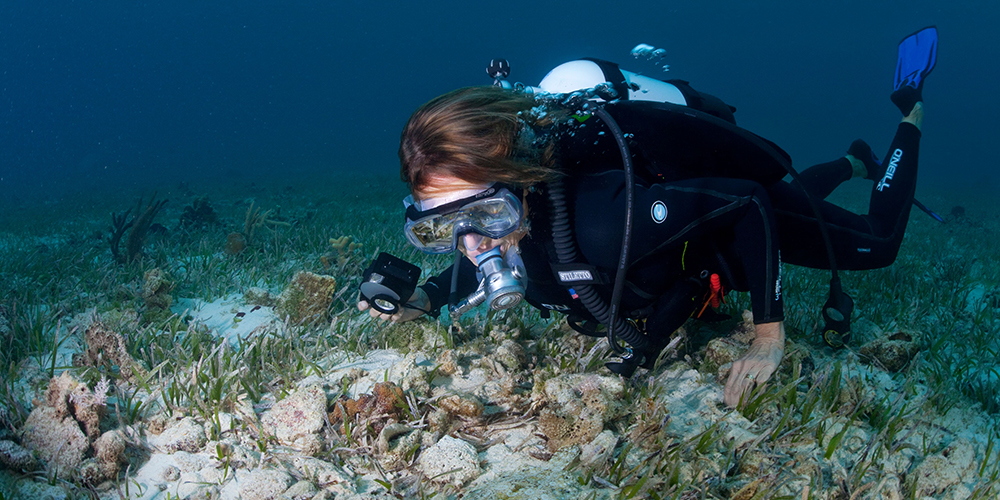 As an oceanographer, explorer, author and lecturer, Dr Sylvia Earle has dedicated her life to protecting our oceans. Mission Blue follows her life's work, campaigning to protect marine animals around the globe and save our oceans from overfishing, climate change and anthropogenic activity. Part action-adventure and part exposé, this documentary takes you on a journey through a different world deep beneath the waves. The ocean is her passion and saving it is her mission. She works to protect the ocean in the same way we work to protect the land. Dr Earle teaches us all life is connected to the ocean and if we don't change our ways, we'll soon be feeling its ripple effect here on land.
Mission Blue is available to stream on Netflix.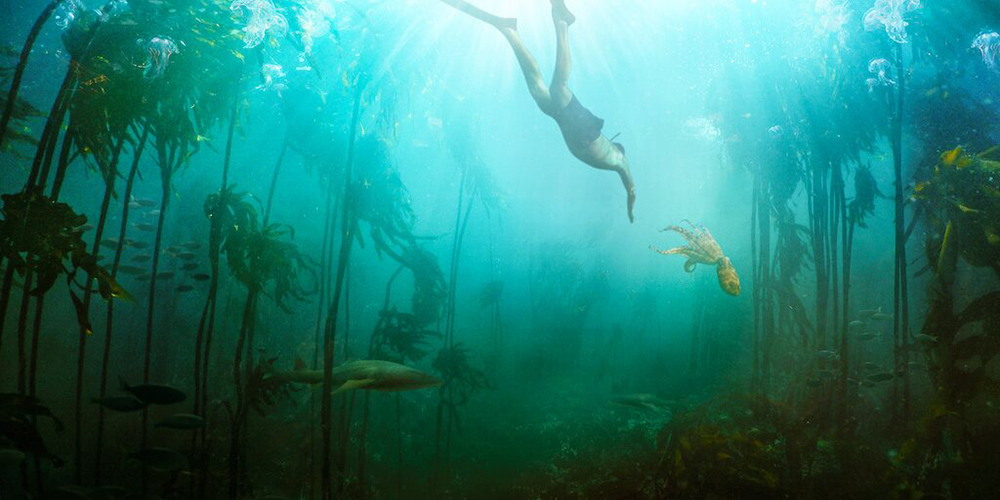 We all enjoy a love story and this is certainly one to watch! This South African documentary follows filmmaker Craig Foster as he develops a surprising friendship with an inquisitive mollusc in a kelp forest right on his doorstep. My Octopus Teacher unlocks a deeper truth and awareness of our ability to connect with the natural world, bridging cross-species divides. Foster shows us that if we take a moment to observe and admire marine animals in their element, we may realise that we have more in common with them than we thought.
My Octopus Teacher is available to stream on Netflix.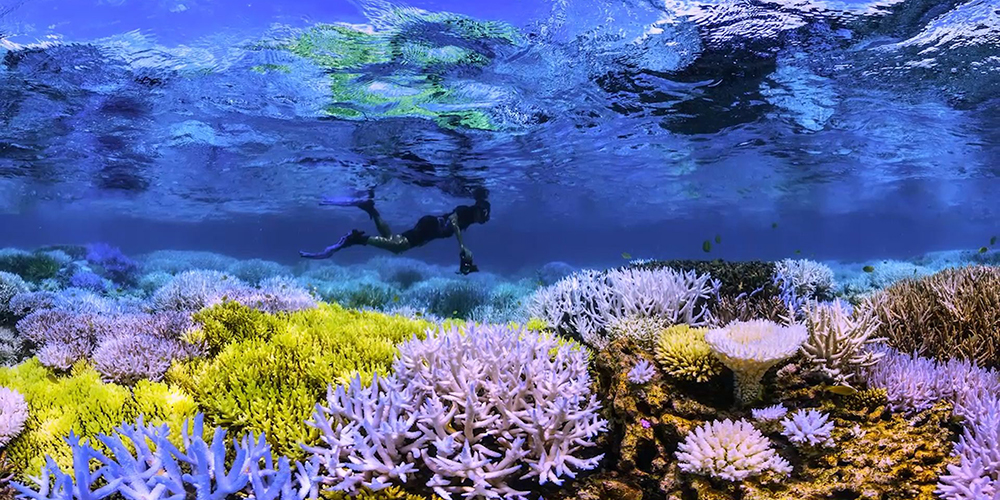 Coral reefs are often overlooked when it comes to their impact on the health of our oceans. Chasing Coral is a powerful, must-see documentary which follows a team of divers exploring the decline in coral reef systems globally as a result of anthropogenic activity and climate change. Learning about coral bleaching and realising you're watching entire ecosystems vanish before your eyes is a profound illustration of our impact on the sea. With the world's most famous coral reef system — the Great Barrier Reef — on our doorstep, Chasing Coral is an essential pick for Australians.
Chasing Coral is available to stream on Netflix.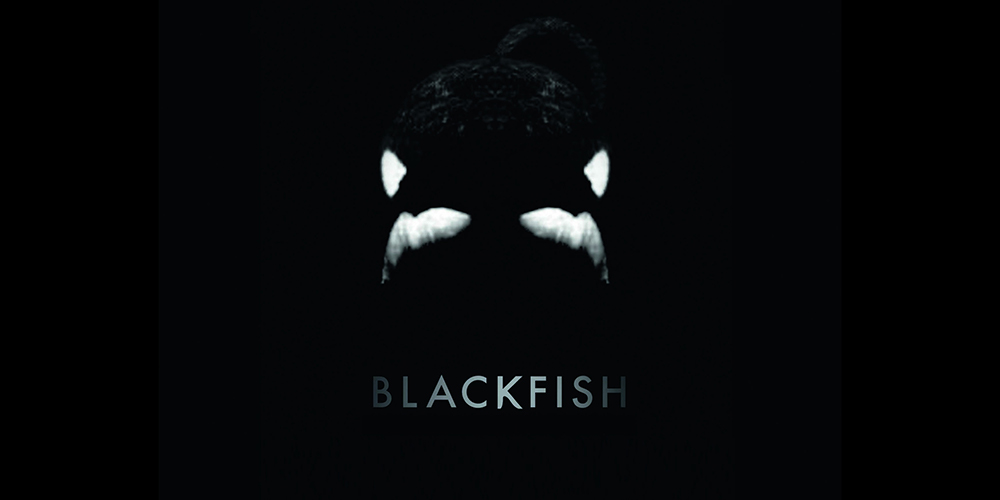 "When you look into their eyes, you know somebody is home". Orcas are some of the most intelligent animals alive today, travelling vast distances and living in social 'pods' with structure and individuality. Blackfish explores what happens when you put a wild animal into captivity. Following a horrific incident in a marine park in 2010, whales in captivity started to dominate the headlines. Blackfish takes you behind the scenes of parks like SeaWorld, exposing the cruelty and suffering that could change the way you view marine parks.
Blackfish is available to stream on Netflix.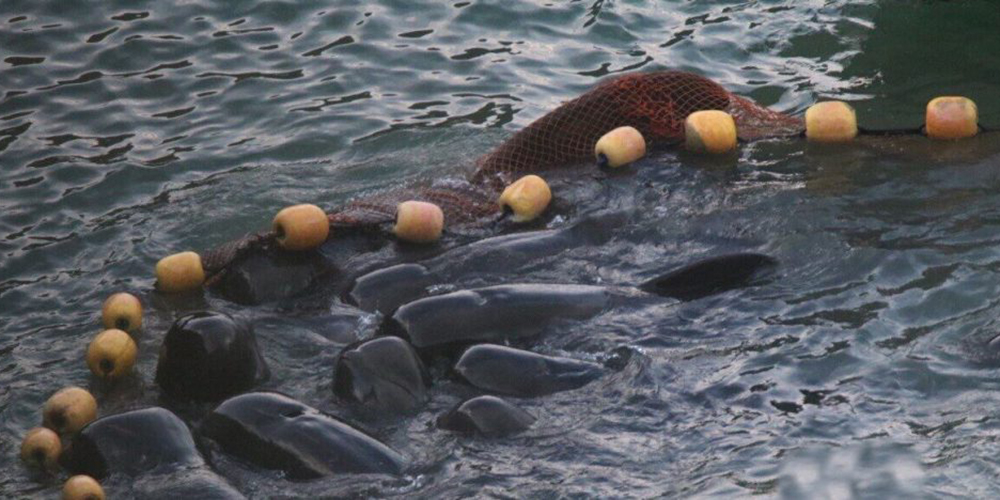 This documentary takes you to a small town with a very big secret. Brought to you by Ric O'Barry, Louis Psihoyos and the team at Ocean Preservation Society, The Cove exposes the practice of capturing and slaughtering dolphins in a small ocean cove in Taiji, Japan. The documentary states that this takes place every year and the Japanese public isn't fully aware of it. The Cove, not for the faint of heart, offers shocking evidence of the mass capture and slaughter of dolphins, helping people to become aware of an industry that many of us haven't even heard about.
The Cove is available to stream on Netflix.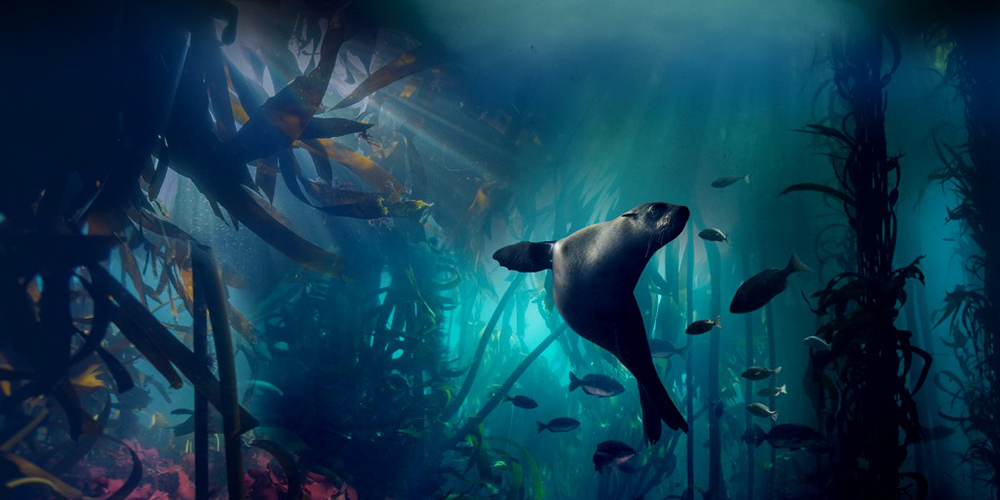 Narrated by the legendary natural historian himself, David Attenborough takes us on a journey through Earth's various marine ecosystems. With new science and advanced technology, Blue Planet I & II take us deeper than we have ever been before. From coastal seas to the abyssal plain, tragic tales to mesmerising discoveries, this series of adventures allows us to witness another world beneath the waves. So grab the chips, turn down the lights and take a deep breath as you begin to explore our Blue Planet.
Blue Planet I & II is available to watch on Freeview or stream on Amazon Prime.
The Ross Sea is a deep bay of the Southern Ocean in Antarctica and is said to be the last pristine marine ecosystem on Earth. Yet, it is under serious threat from commercial fishing. Targeting Antarctic toothfish — also known as Patagonian toothfish or Chilean sea bass — The Last Ocean documents the industries targeting this amazing fish and what's at stake if we keep depleting our oceans. The documentary questions whether humanity is capable, or even willing, to sustainably manage global fish stocks. Join scientists and environmental groups as we head to the bottom of the world. The aim? To raise global awareness and gather enough political support to make the Ross Sea a Marine Protected Area.
The Last Ocean is available to stream on Amazon Prime.