LAST UPDATED: 21 April 2021
Did you know that many animals suffer specifically because they are mothers? Mother cows in the dairy industry and mother pigs trapped in factory farms can only dream of caring for their babies as they would naturally. But these mums have been given that chance, thanks to Edgar's Mission.
Enjoy their stories and join other caring people in pledging to have a kind Mother's Day this year. Edgar's Mission are offering some lovely treats to thank you, like a free recipe eBook and a downloadable Mother's Day card for kids of all ages to colour in, plus you'll go in the draw to win a hamper for a Mum you love.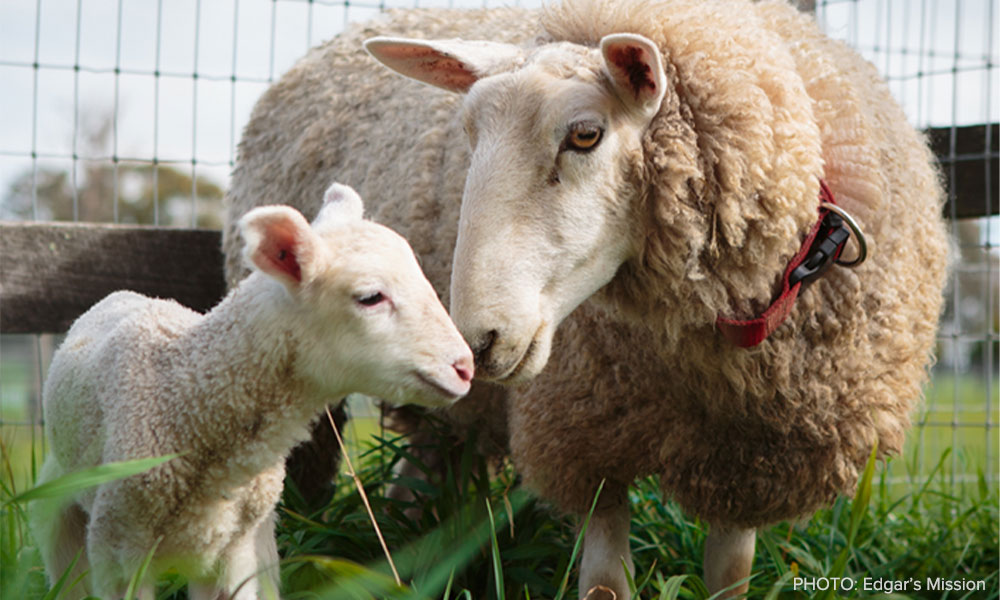 Harry and Alicia
Mothers come in all shapes, sizes and species, when it comes to their babies, they love them all the same.
When Harry the lamb was rescued in order to receive life-saving surgery, his mother Alicia was left behind. Negotiating Alicia's rescue so that the two could be together again, it was feared that by the time she rejoined her baby, she might not recognise him. But in a heart-warming reunion, as soon as little Harry entered the nursery, Alicia ran to him immediately and began nursing him once more.
Years later, the two remain inseparable and Alicia now has learned to trust humans... especially the ones offering Weetbix treats! Such is the power of kindness.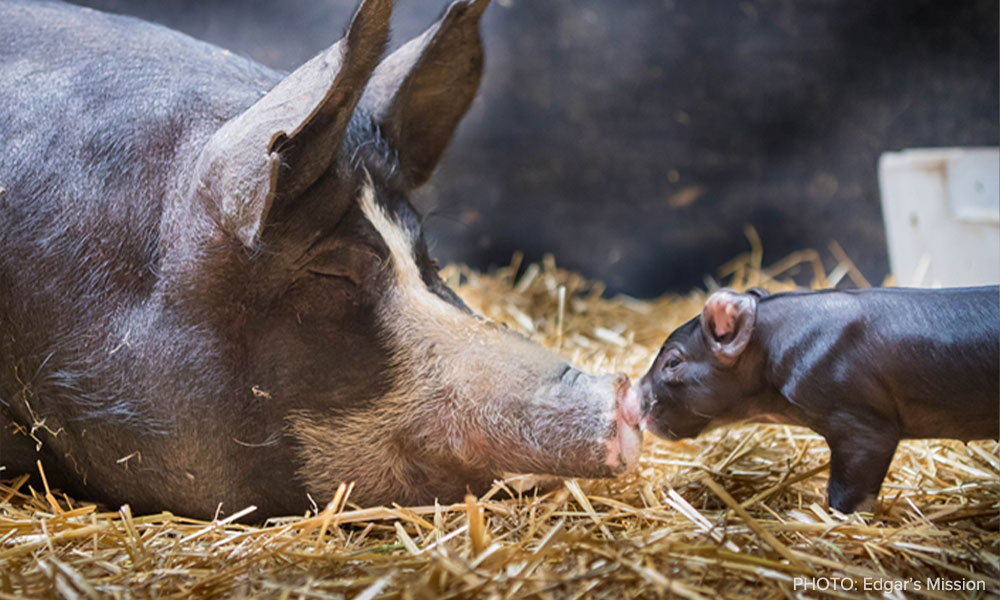 Carol, Cookie, Candy and Kris Kringle
Meet Carol, Cookie, Candy and Kris Kringle. As the festive season sped towards its climax, a pregnant sow gave birth to seven little piglets. Yet, sadly, this was no joyous occasion for them; only three would survive. The cold, rain- and wind-swept concrete of the pound yard made it a barren place, a place that provided no material for Carol to build the extravagant nest her every being was telling to build. Mother pigs will go to great and creative lengths, collecting sticks, twigs and branches to fashion a nest to safely birth their babies in.
Despite her fear, Carol remained gentle as she followed the crate of her surviving babies into the vehicle that would take them all to their forever home and the soft golden straw-filled barn that awaited. Her sweet songs of joy as she was reunited with her piglets ensured there wasn't a dry eye in the manger.
We could not help but wonder, looking into her intelligent eyes, what made her determine her escape from the farm in which she had been held? Perhaps it was the thought of her soon-to-be-born babies being taken away from her as all her previous ones had; perhaps she dreamed something better lay ahead.
What we do know is that Carol, Cookie, Candy and Kris Kringle have found sanctuary at Edgar's Mission together.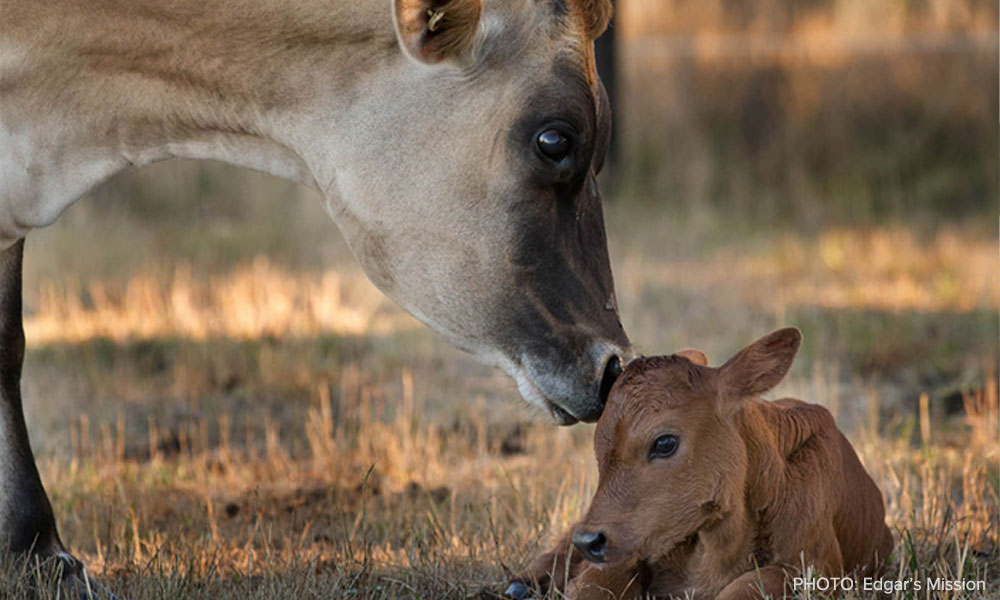 Clarabelle and Valentine
Meet Clarabelle. During her time on a dairy farm, each of Clarabelle's babies had been taken from her shortly after birth so that her milk could be taken for human consumption.
When her milk production waned, pregnant Clarabelle was slated for slaughter. But then kindness found her and brought her to safety at Edgar's Mission.
One day her behaviour told us that something was amiss, although her baby was not expected for another week. Further investigation revealed that her precious little calf had indeed been born, and Clarabelle had carefully hidden her baby, determined this one would be 'hers'.
Six years on, the bond between Clarabelle and her daughter Valentine is stronger than ever.
Bearing witness to these moving maternal bonds as we have over the years, it is clear that while mothers come in all shapes, sizes and species, when it comes to their babies, we are the same in all the ways that matter.
Love, patience, affection, protection - these are traits that all mothers share, from humans to farmed animals. Yet for the latter, sadly these strong bonds are broken all too frequently due to outdated practices and laws and an uninformed public, impacting millions of animals every year.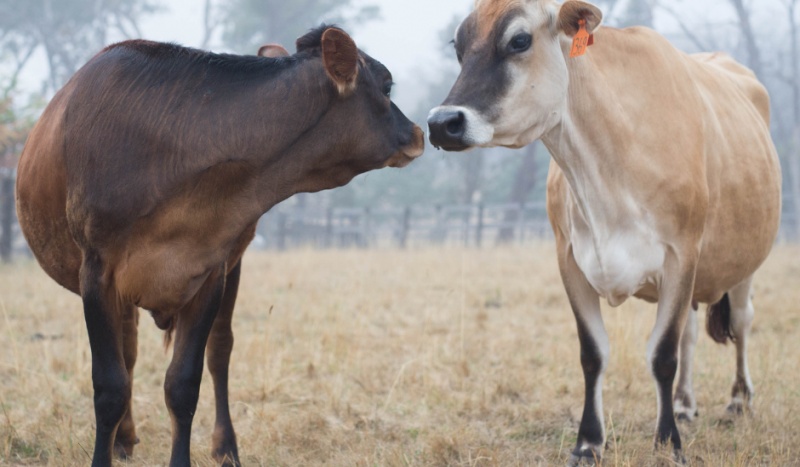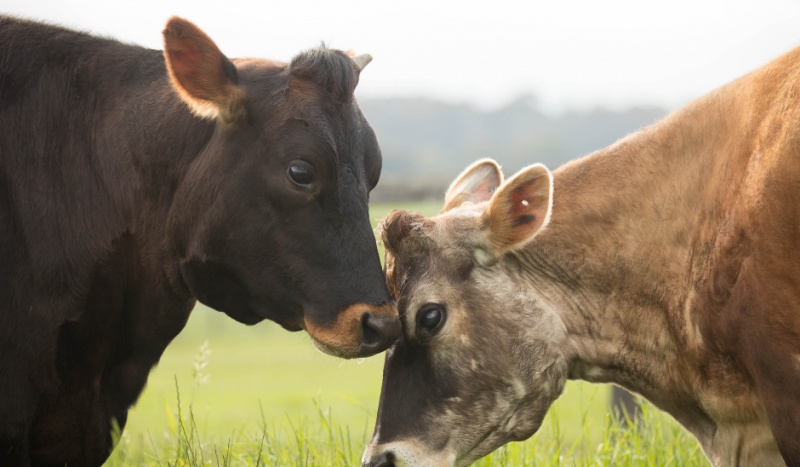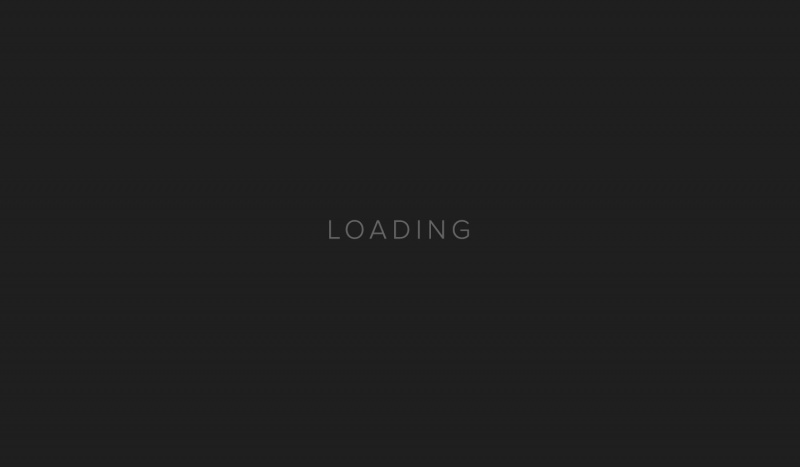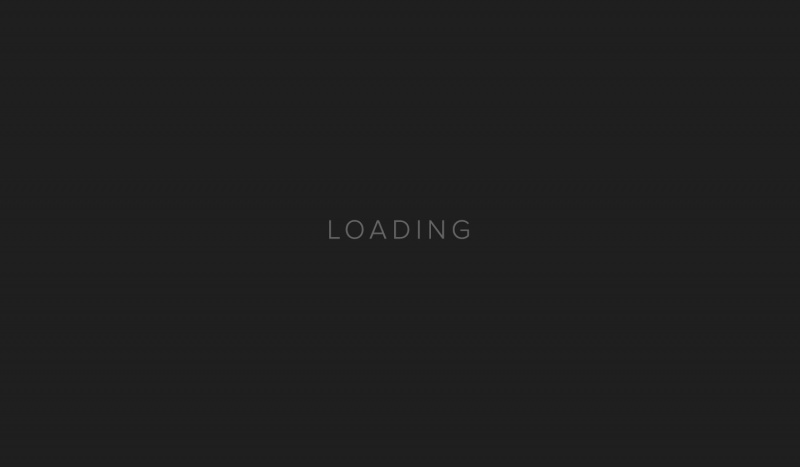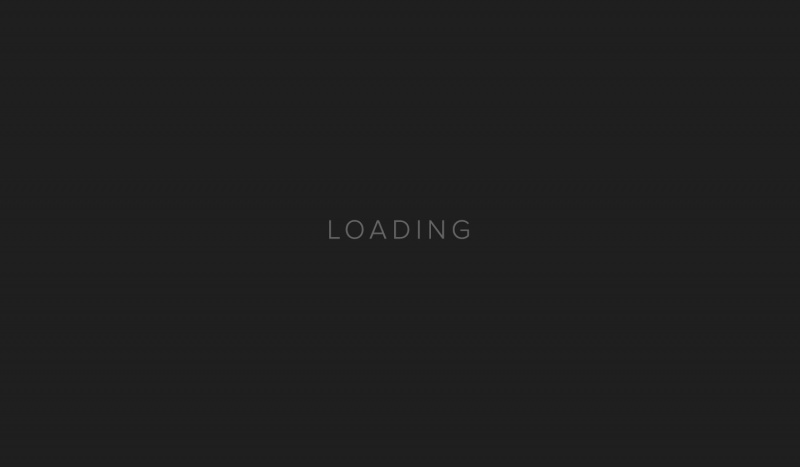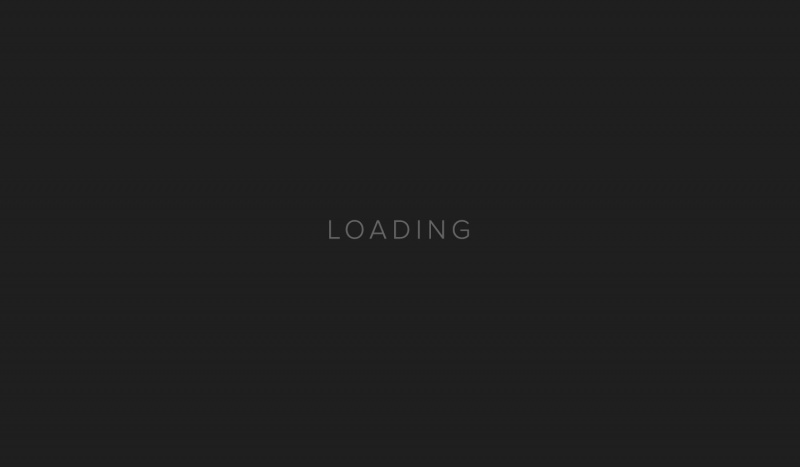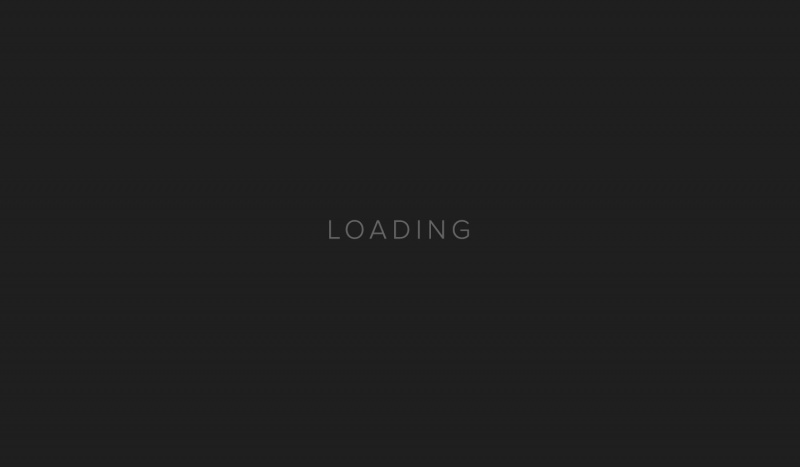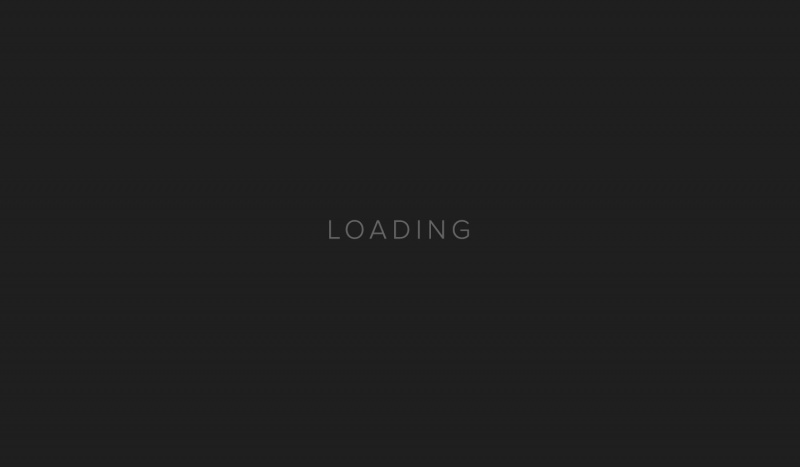 Edgar's Mission
You have the power to make a difference.
Pledge to have a kind Mother's Day today, and you'll help to spread kindness across species, because a mother's love most certainly does.
Thank you for making the world a kinder place for all mothers.