LAST UPDATED: 14 May 2021
The change was not voluntary on the part of the circus, but required because no insurance company contacted was willing to approve insuring the animals. Other animals including horses, dogs and goats will continue to be required to 'perform'.
While the reason for the insurance companies' decision hasn't been made public, it comes after years of controversy for this 'entertainment' industry. Thousands of Australians have spoken out against keeping animals like lions and monkeys in circuses. The fact that Stardust was the last circus to display these 'exotic' animals in Australia indicates evolving societal expectations around the use of animals. These days, people are much more interested in watching amazing human performers — who choose to take centre stage — than they are seeing animals forced to perform such unnatural tricks.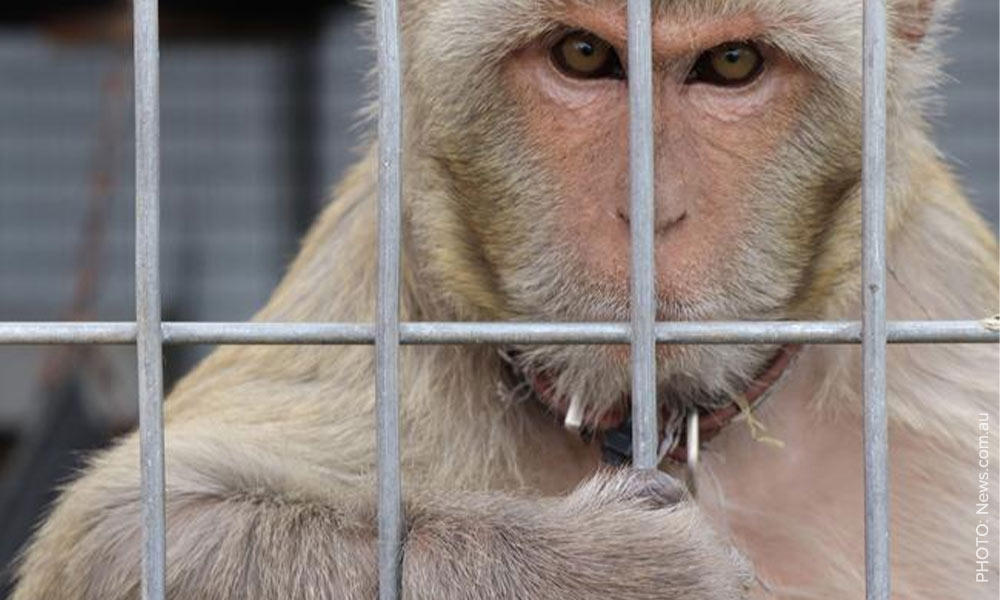 Circuses are never appropriate environments for 'wild' animals
Exotic animals in circuses around the world are routinely subjected to months on the road confined in barren cages. These animals are forced to live in enclosures denying them every opportunity to express their natural behaviour. Undercover investigations overseas have also revealed cruel 'training' techniques based on fear and punishment.
While circuses continue to use exotic animals in their performances, the lifelong suffering of these animals continues only for the sake of a few minutes of entertainment.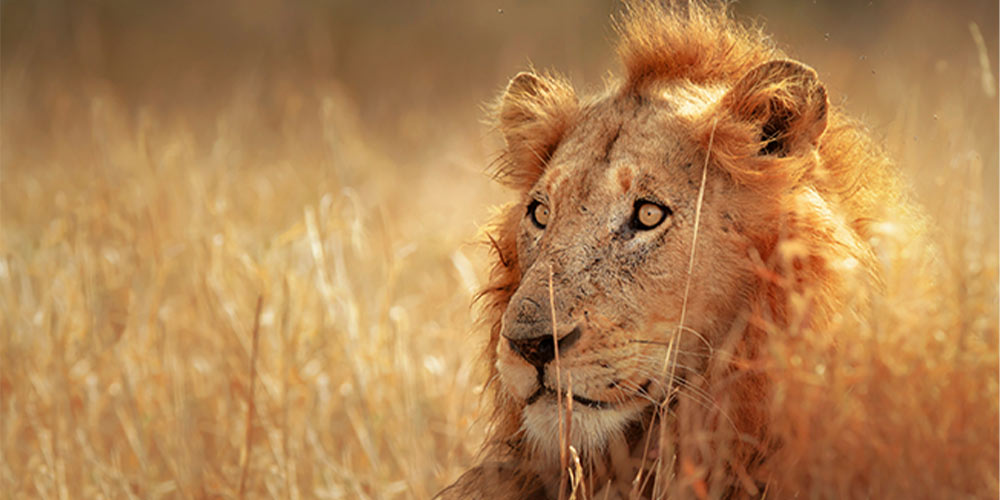 You can protect animals from circus cruelty
Pledge not to attend any animal circuses (there are plenty with amazing human performers to enjoy!)