LAST UPDATED: 14 April 2020
Animals Australia is proud to be supported by an amazing community of changemakers — a community made up of more than 2 million compassionate people from all corners of the globe.
They tune in every day across our many social media channels to have conversations that matter.
Conversations about animals. About the world we live in. And about how we as individuals — and as a caring collective — can make a difference in the lives of others.
We believe in the power of one idea, one thought, one conversation to transform the world.
We love our community. And we'd love YOU to be part of it.
Join the conversation
From breaking news to rescue stories and powerful ways to help animals, you can find all this and more on our Facebook, Twitter, Instagram, and YouTube social channels — we hope to see you there!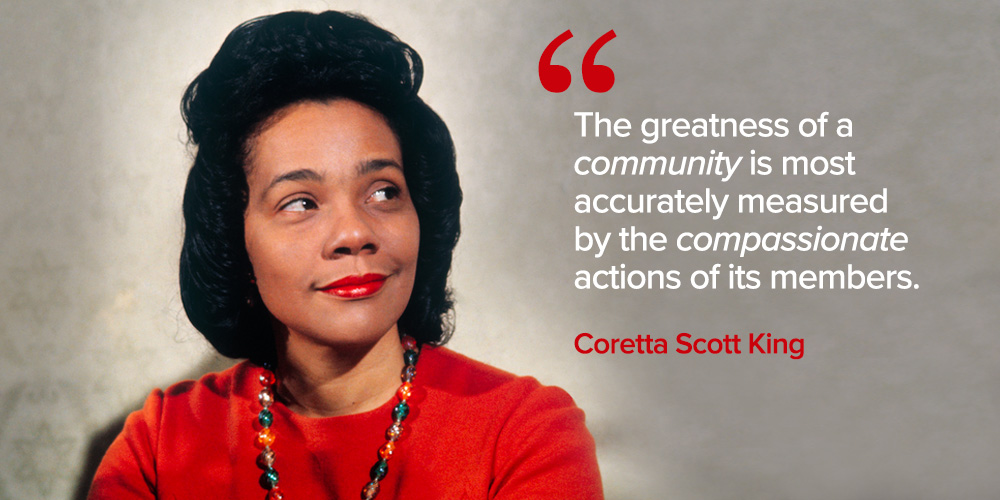 Want to do more?
As an animal protection and advocacy organisation, our core work is underpinned by investigations, public-awareness campaigns and political and legal advocacy. If you sign up to our email-list we'll be sure to keep you up-to-date with the latest opportunities to take action for animals!
If you're keen to get more hands-on, there are plenty more ways you can make a difference: