PUBLISHED ON: 24 January 2014
Australian sheep were still being abused and sold illegally on the streets of Jordan after live export regulation breaches were first identified and reported to the government by Animals Australia.
In 2014, our investigators returned from Jordan where they once again documented the illegal sale and cruel slaughter of hundreds of Australian sheep from roadside stalls and livestock markets – all in breach of live export regulations.
The export company implicated yet again was Jordanian-owned Livestock Shipping Services (LSS). Inconceivably, despite being presented with this additional evidence of ongoing cruelty in Jordan, the Department of Agriculture issued LSS with another export permit to send further Australian sheep into this market.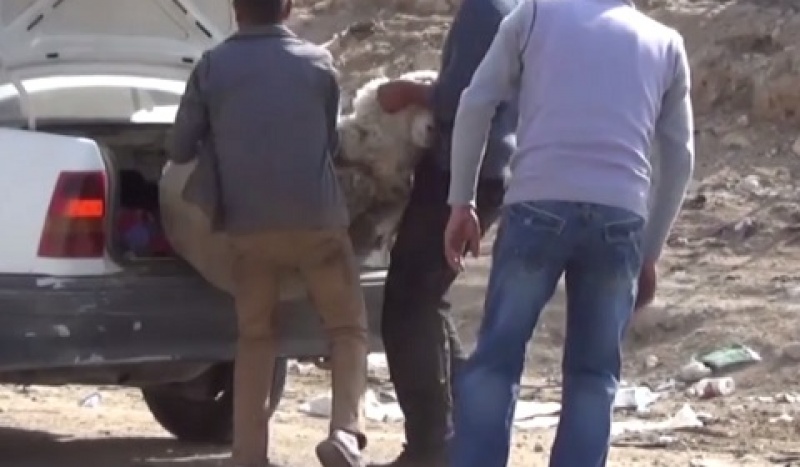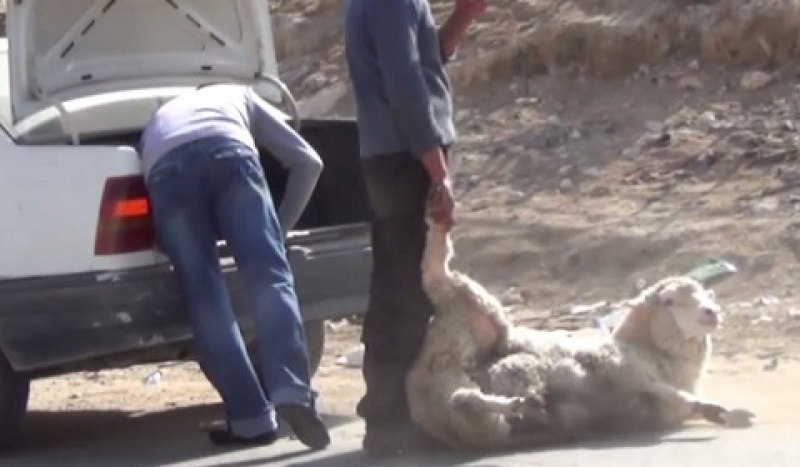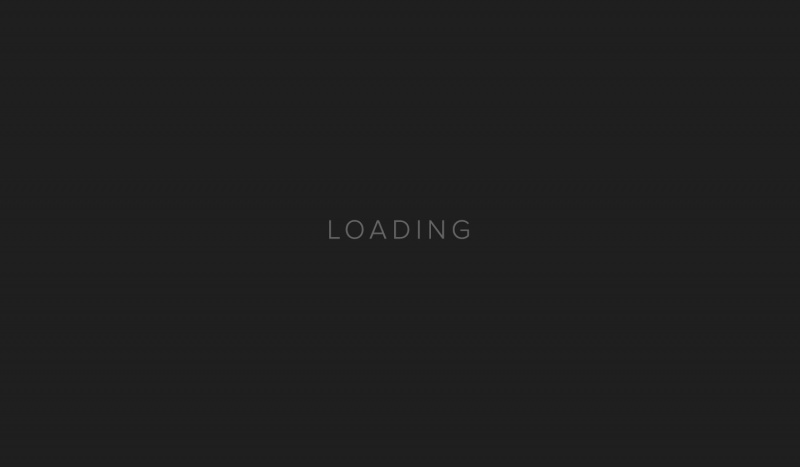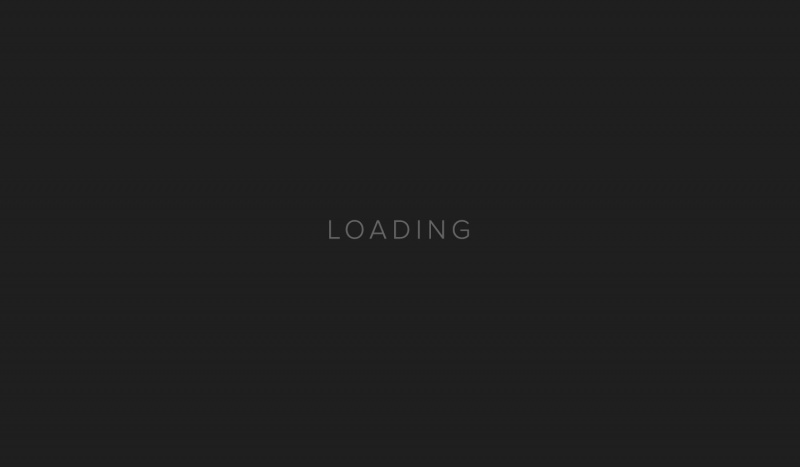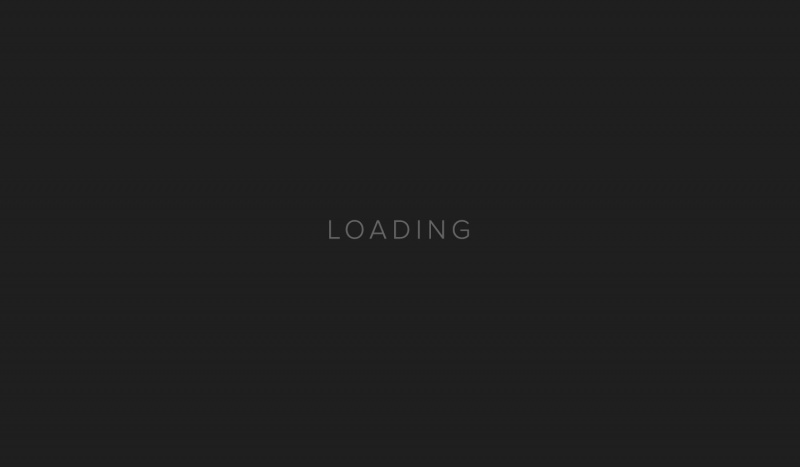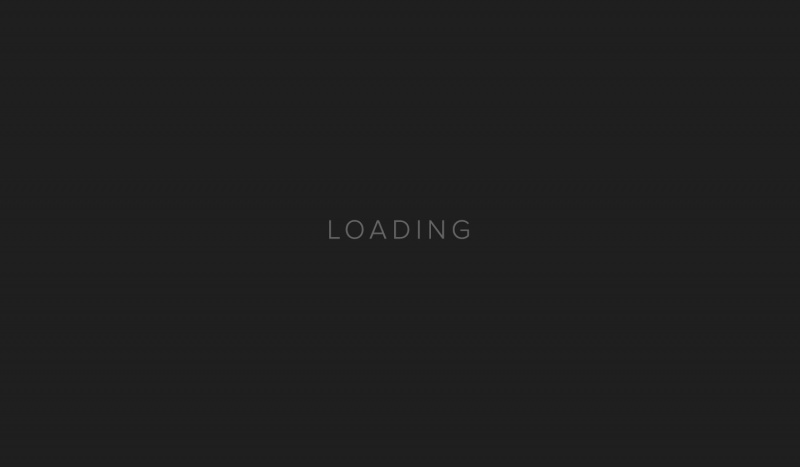 Animals Australia first gathered evidence of widespread live export breaches in Jordan in June 2013. In October, our investigators discovered that breaches had only escalated, documenting thousands of Australian sheep in makeshift roadside stalls, and many being dragged through the streets and brutally killed during the Festival of Sacrifice.
The export company implicated in Jordan (LSS) is also the same exporter being investigated for shocking live export breaches in Gaza, and on whose ship it was recently revealed more than 4,000 sheep died of heat stress last September.
LSS is the subject of almost half of all current live export investigations being undertaken by the Department of Agriculture. Despite the mounting evidence, the Department has continued to grant this company export permits to ship Australian animals overseas.
Take action today through the form below! Urge your MP to ask the Minister for Agriculture: why does this live exporter still have a licence?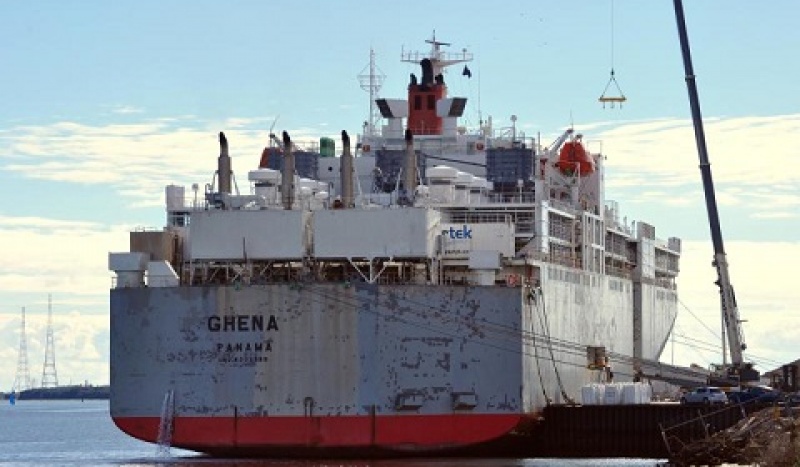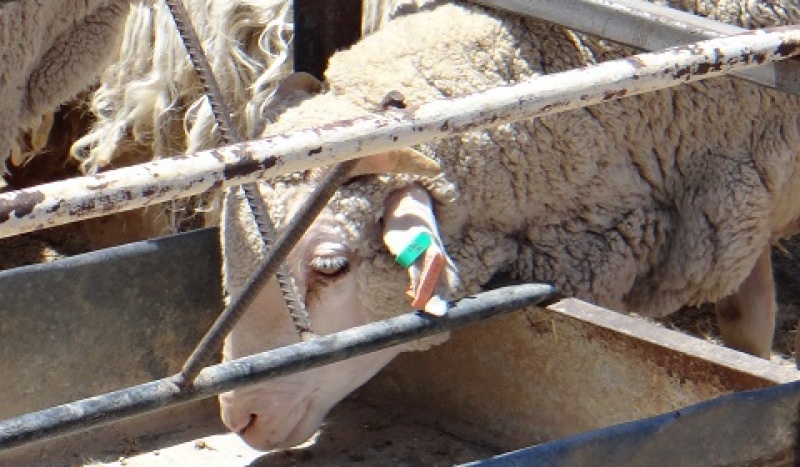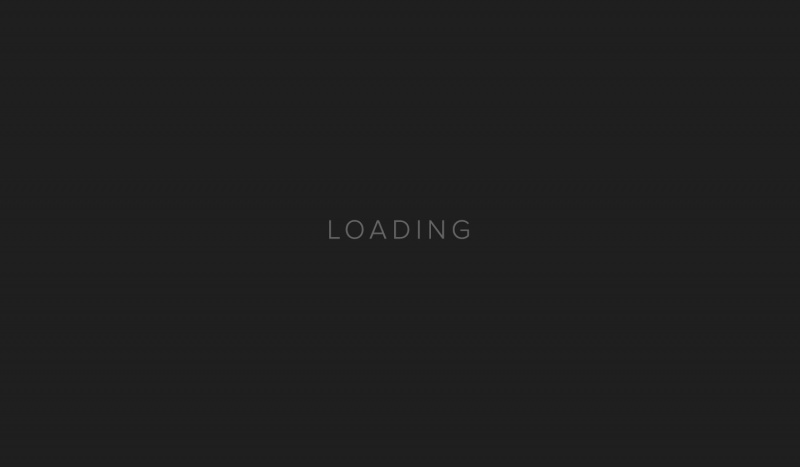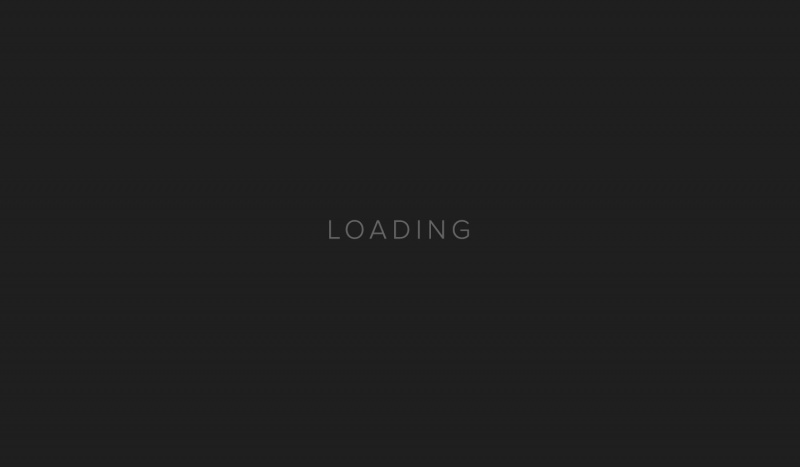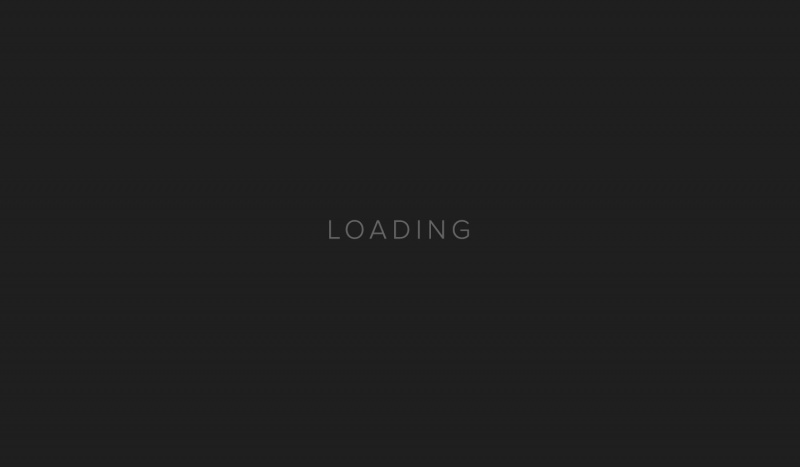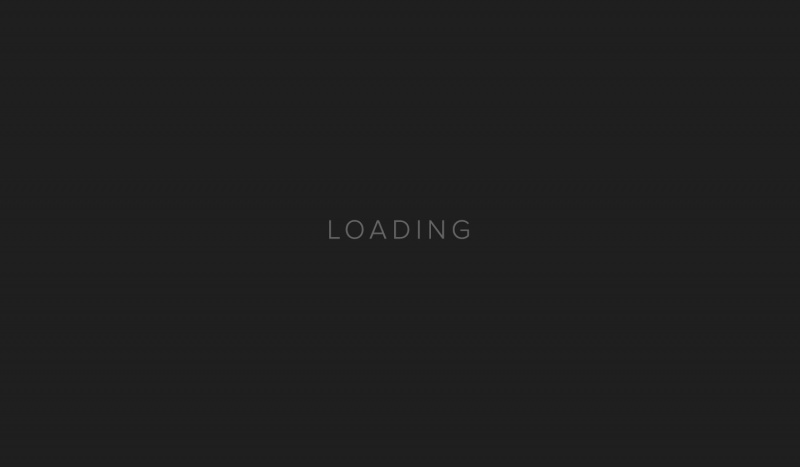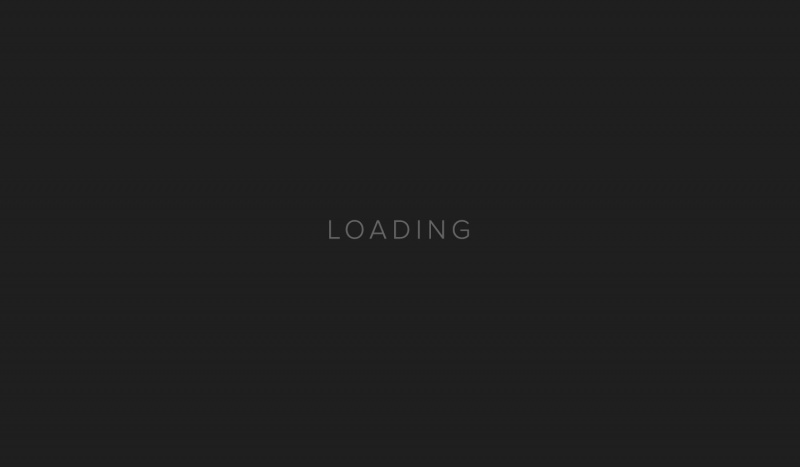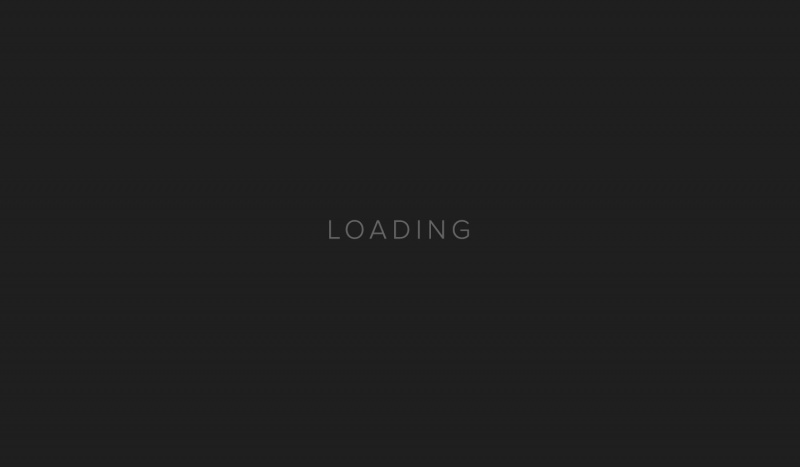 Click here to read the timeline of cruelty complaints »
Ending live export
For as long as this cruel trade in living beings exists — we remain as committed as ever to sparing animals from falling victim to it. Will you join us?
Please spare 1 minute now to lend your voice to the animals — and help create a world free from the horror of live export.