LAST UPDATED: 12 July 2021
Australia is home to animals you can find hardly anywhere else on the planet: some nowhere else at all. Many of us have experienced wonder and delight when gazing — even in a photo — at animals like koalas, sugar gliders or spotted quolls, or have been lucky enough to hear the gurgling laughter of a kookaburra ring out across the bush.
But the fate of our iconic animals hangs in the balance.
Habitat destruction for a NSW quarry
In NSW, 52 hectares of crucial koala habitat will be destroyed to make room for a quarry expansion. The decision by Federal Environment Minister Sussan Ley has been met by grief and outrage, with predictions that these iconic native animals could be extinct in the state by 2050.
Caring Australians are speaking out — and you can add your voice for NSW koalas by signing this online petition.
Tree clearing for QLD cattle farming
A disturbing report from WWF and RSPCA QLD reveals that weakened tree-clearing laws in Queensland have placed these vulnerable animals right in the firing line. Enormous swathes of forest are being destroyed — and without trees to provide homes and food, koalas and other native animals can't survive.
300,000 hectares of precious bushland was destroyed in a single year, at last count.
Almost all of this destruction in Queensland is being driven by a huge appetite for one thing: beef.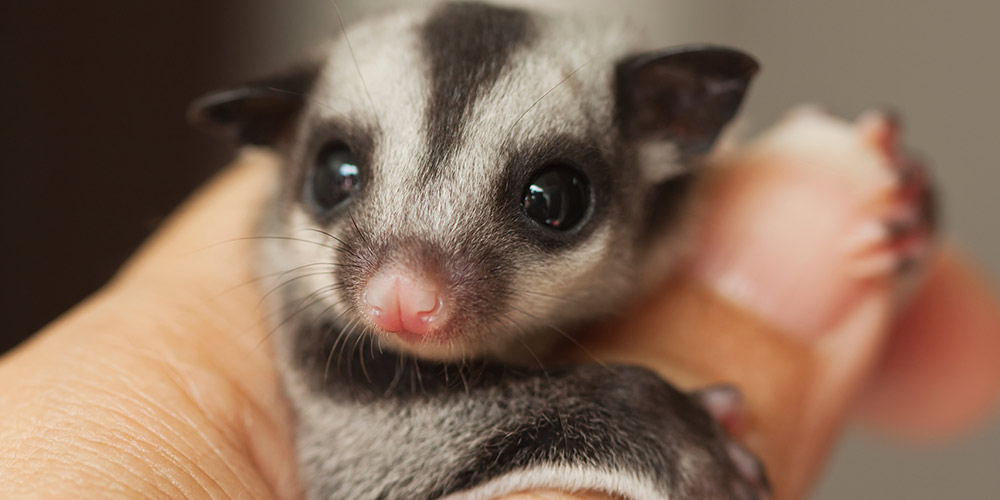 In Australia, most tree-clearing is undertaken to create pasture for livestock.WWF-Australia
Approximately 91% and 93% of the clearing mapped in 2016–17 and 2017–18, respectively, was assigned to the replacement land cover class pasture.Statewide Landcover and Trees Study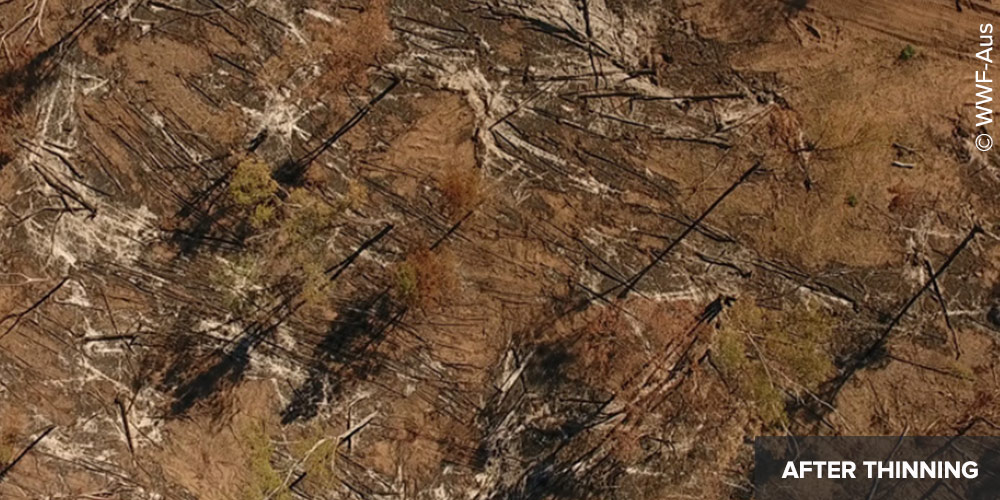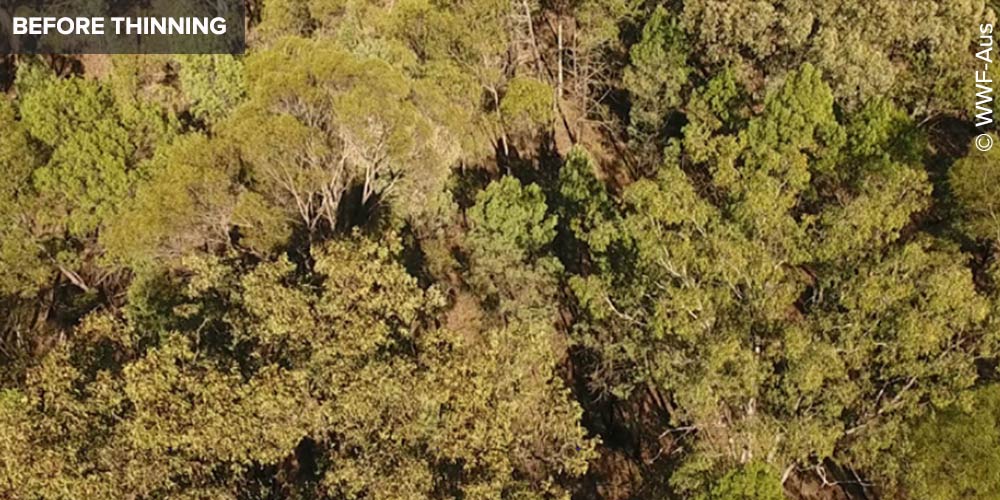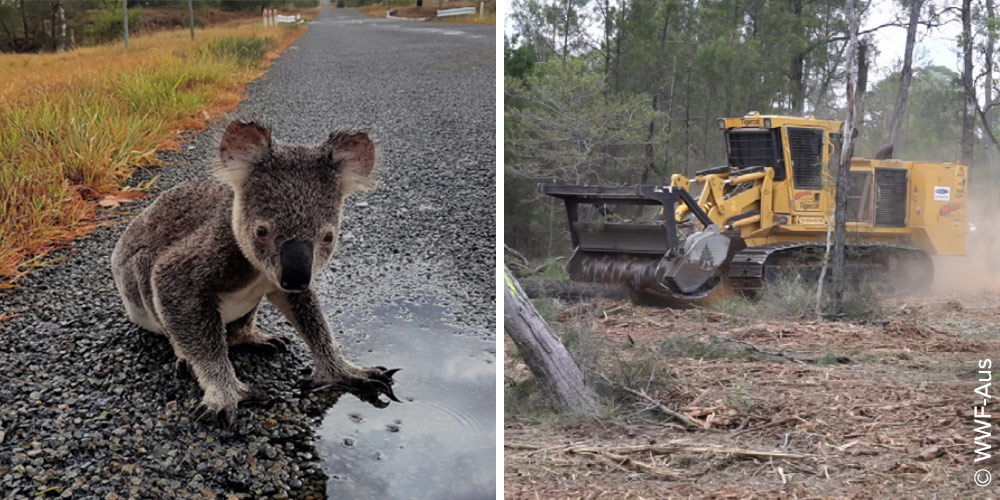 Someone else is paying the price for 'beef', too.
Native animals aren't the only victims of this demand for beef. The cows who are raised on that former habitat, and killed for meat, rarely make headlines.
Unsurprisingly, the animal agriculture industry prefers to describe these sensitive, intelligent and social animals as the product itself — 'beef'. Something, rather than someone.
Because they know that when we see there's so much more to cows than burgers, it becomes hard to ignore the fact we're talking about thinking, feeling individuals.
You can save cows and koalas by choosing the meat-free meal.
It's mostly demand for cattle grazing land that's destroying Queensland's forests. The good news is you have the power to help solve this problem, by cutting out or cutting back on meat.

And not only is eating less or no meat exactly what Queensland's native animals desperately need us to do in order to save their homes and lives, it's also key to curbing dangerous climate change and protecting our environment.
Not to mention that with every tasty plant-based meal, you can spare someone as sweet as Salvador from seeing the inside of a slaughterhouse.
With 1 in 3 Australians already choosing to eat more plant-based meals or go completely vegetarian, you can join MILLIONS of people in enjoying delicious, healthy and compassionate food today!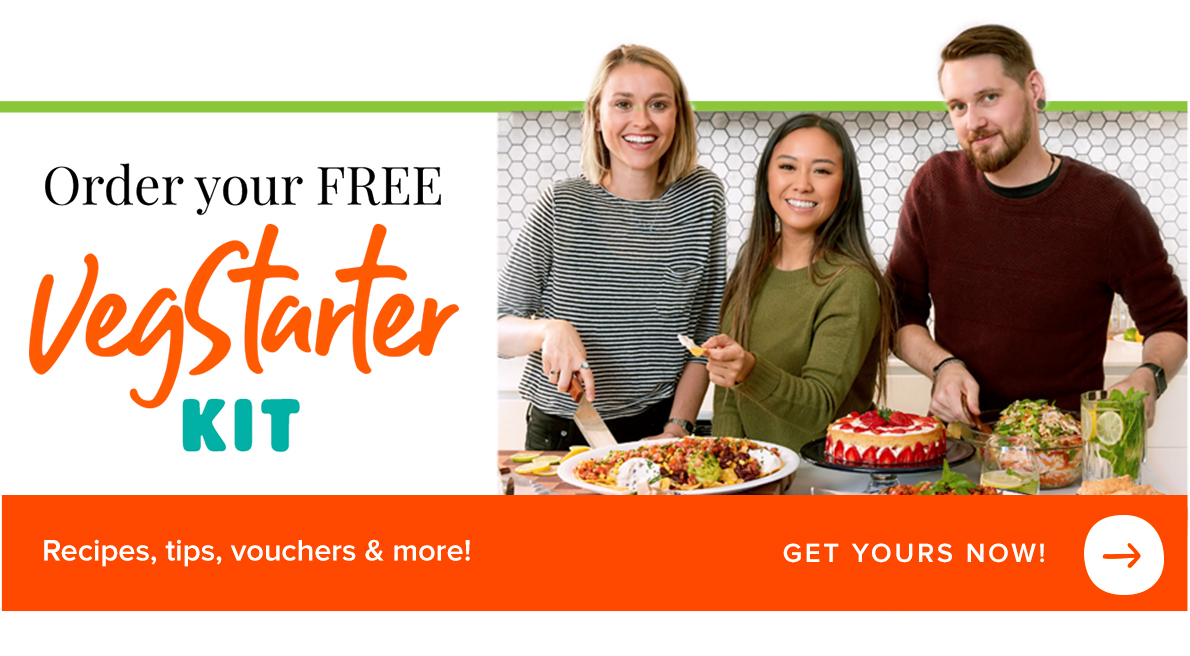 Reference: Queensland Department of Environment and Science. (2018). Statewide Landcover and Trees Study: Overview of Methods. DES, Brisbane.
Reference: WWF-Australia. Fact sheet: Tree-clearing in Australia.