It's true; they can put some pretty creepy stuff in lollies — gelatine made from boiled up animal parts? No thanks! But there are tons of goodies in the confectionery aisle that don't contain any animal ingredients. Here's your guide to satisfy your sweet tooth and be kind to animals at the same time.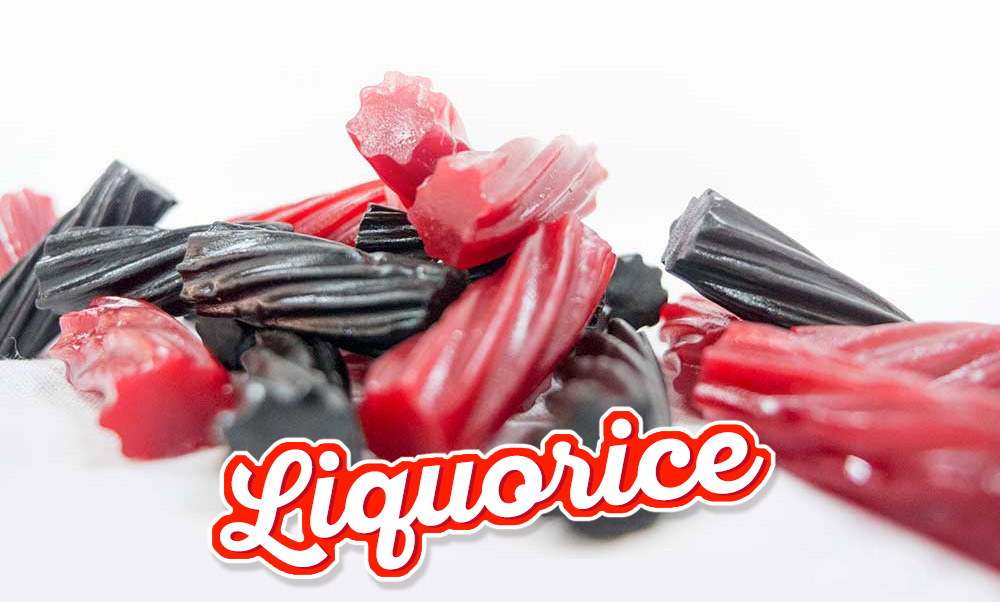 Tall, dark and delicious! Here are your go-tos for gelatine-free liquorice:
Darell Lea Liquorice: Original, Raspberry
Darell Lea Liquorice Twists: Original, Raspberry, Grape
Fyna Liquorice
Go Natural Organic Liquorice
Ricci Liquorice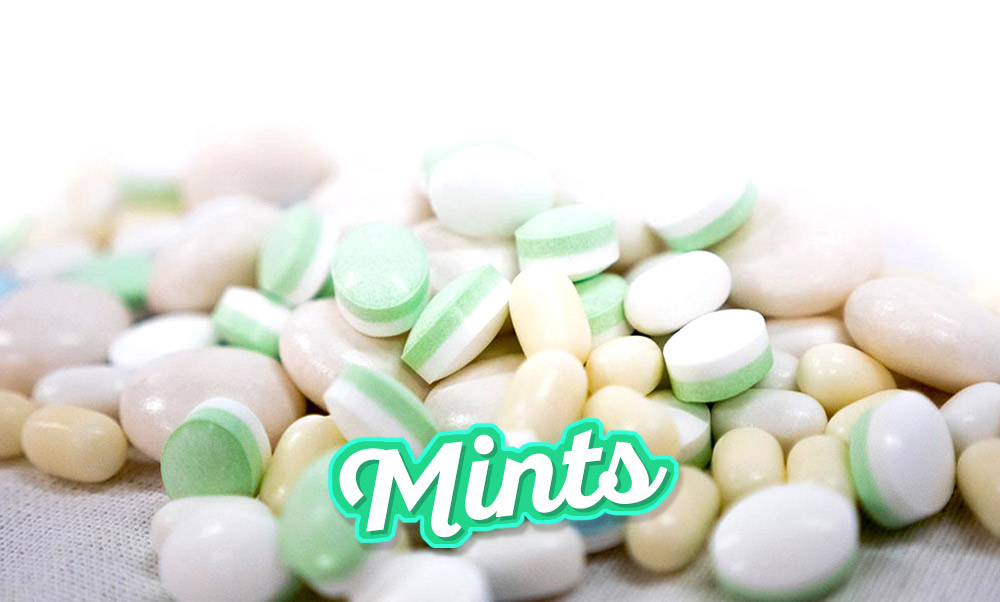 Try these for ultimate freshness, without animal ingredients:
Biona Peppermints
Eclipse Mints
Fisherman's Friend Original, Mint, Spearmint
Flirt (Aldi) Blitz Mints: Peppermint, Spearmint
Mentos Mint, Fruit, Spearmint, Pineapple, Lemon Lime, Pink Lemonade
Tic Tacs Mint, Orange
Jila Mints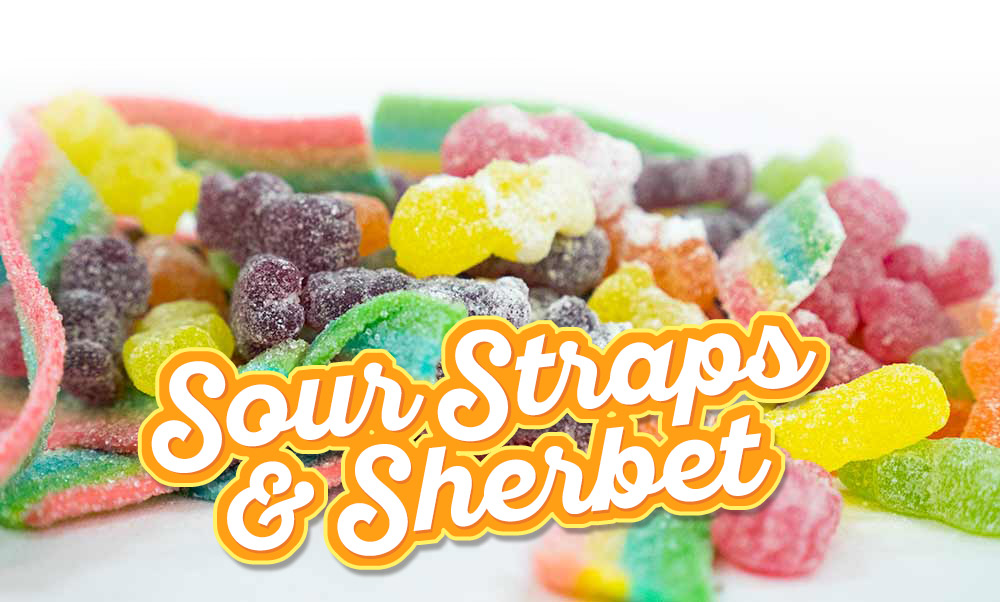 Strap yourself in! These cruelty-free sour sweets pack a punch:
Bols (Kmart) Sherbet Straws
Bols (Kmart) Sour Straps: Cola, Rainbow, Strawberry
Coles Lemon Sherbet
Coles Sour Rainbows
Dominion Naturals (Aldi) Sour Rainbow Straps
Dominion Naturals (Aldi) Sour Stilts
Natural Confectionery Co. Sour Patch Kids
Wizz Fizz Sherbet
Woolworths Sour Straps: Fruit, Strawberry
X-Treme Sour Straps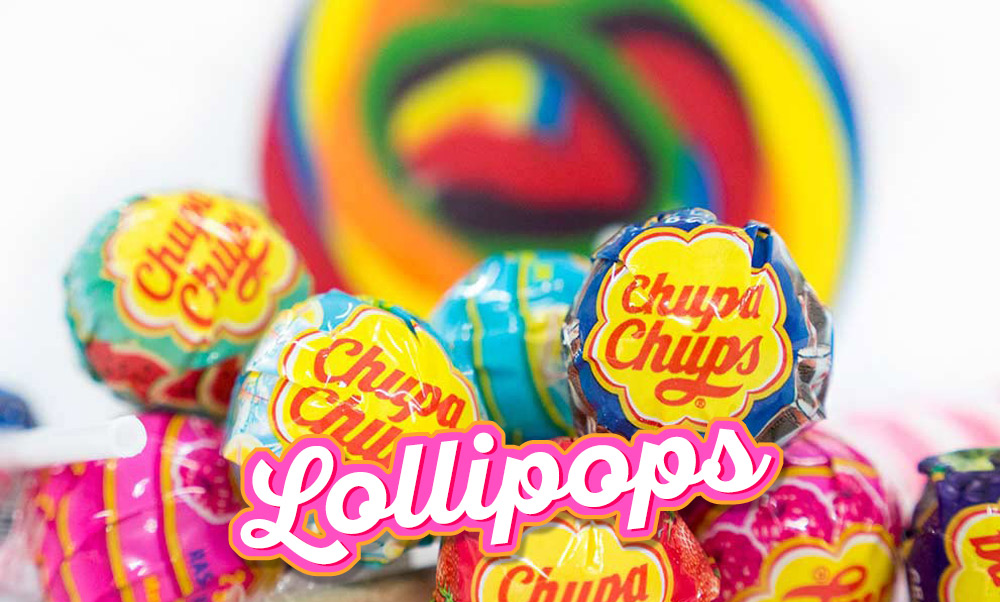 If you're a sucker for a sucker, get your hands on these gelatine-free pops:
Biona Lollipops
Bols (Kmart) Lollipops
Bols (Kmart) Round Lollipop
Bols (Kmart) Unicorn Lollipop
Chupa Chups Fruit flavours, Cola
Coles Lollipops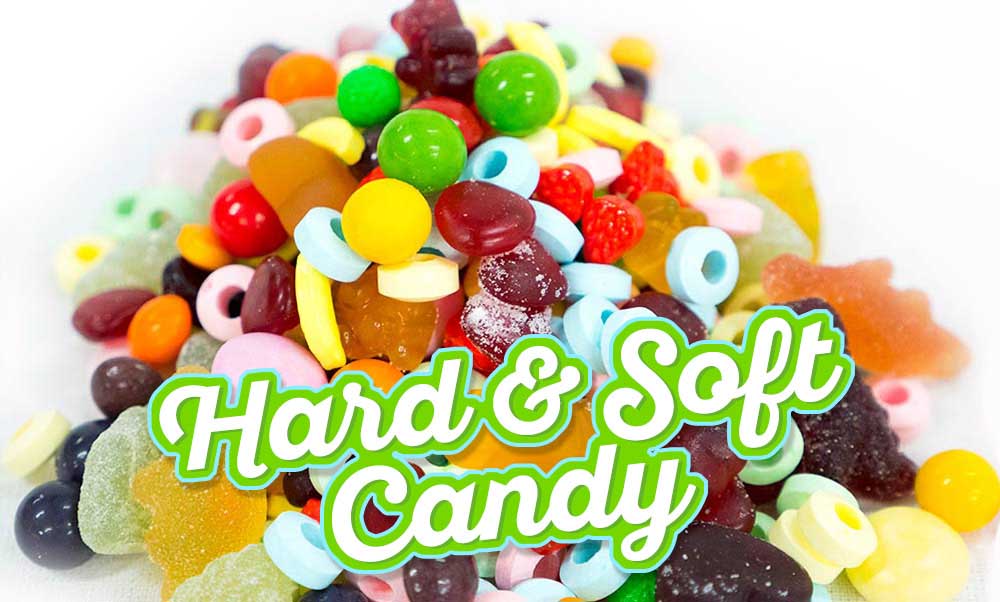 Lollies in all shapes and sizes — all without gelatine:
Aussie Drops Eucalyptus
Biona Jelly Dinos
Biona Pomegranate Hearts
Bols (Kmart) Fruit Quivers
Bols (Kmart) Mint Leaves
Bols (Kmart) Nippers
Bols (Kmart) Rainbow Candy Rolls
Coles Barley Sugar
Eco-Vital Fruit Gummy Bears
Eco-Vital Fruity Hearts
Eco-Vital Fruity Sour Snakes
Eco-Vital Jelly Fruits
Eco-Vital Wine Gums
Everlasting Gobstopper
Fino Flavoured Jells Blackcurrant, Raspberry, Strawberry, Lemon, Lime, Orange
Mentos Mint, Fruit, Spearmint, Pineapple, Lemon Lime, Pink Lemonade
Pez
Skittles
Swedish Fish
Swizzels Fizzers, Giant Fizzers, Giant Love Hearts, Double Dip, Parma Violets
VegeBear's Cola Koalas
VegeBear's Frooty Fruits
VegeBear's Fruit Jellies
Woolworths Homebrand Barley Sugar
Woolworths Homebrand Eucalyptus
Woolworths Homebrand Fruit Drops
Woolworths Homebrand Humbugs
Woolworths Homebrand Spearmint Leaves

As well as being free from gelatine — made from collagen in the skin, bones and connective tissues of cows and pigs — the lollies in the list above are also free from cochineal and carmine (made from crushed insects), palm oil and beeswax, so you can chomp away happily knowing that these sweets are 100% cruelty-free. And these aren't the only ones out there! Check out your local supermarket to see what gelatine-free sweets they're stocking. You can also order a selection of vegan treats online from The Cruelty Free Shop and Vegan Online websites.
More useful stuff:
Since you're in the market for gelatine-free sweets, you may be keen to know about other animal-friendly food options too! Our Veg Starter Kit contains tips for the most delicious (and convenient) plant-based products on shelves. It's also got recipes, nutrition tips, and more! The best bit: it's FREE. Order your copy today (for yourself or for a friend).