LAST UPDATED: 29 July 2016
You may not have heard of Sodexo, but if you've ever had lunch in a school or university cafeteria, tucked into breakfast in hospital (or hidden it in a potplant ;)), nabbed a nibbly off a tray at an event or function, or even dived into dinner in the defence forces — chances are you've been served up a Sodexo meal at least once in your life.
The bad news? Nearly all the eggs in the millions of meals Sodexo serves up every year come from hens who are confined for their entire lives in battery cages so small they can't even spread their wings. The good news? All of that is about to change.
Sodexo, one of the largest food service companies in the world, has announced it will stop using eggs laid by battery caged hens by 2025. For a real sense of how huge this commitment is, just imagine: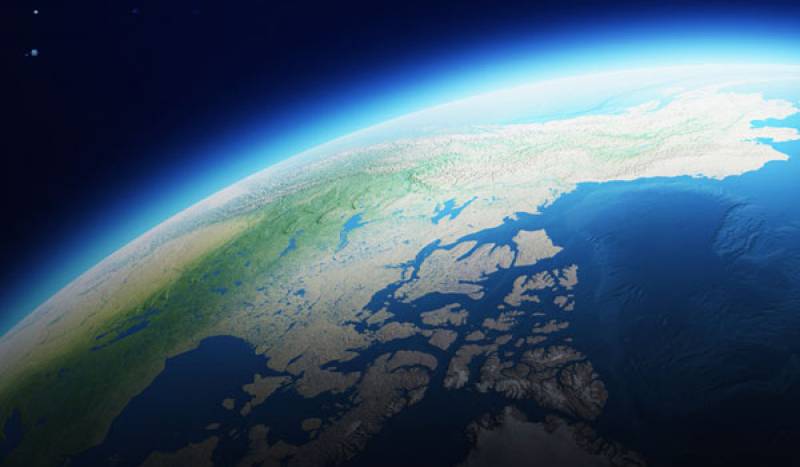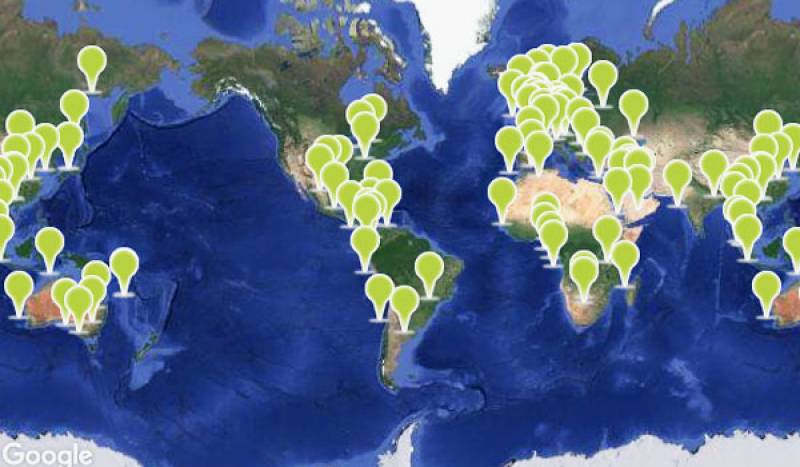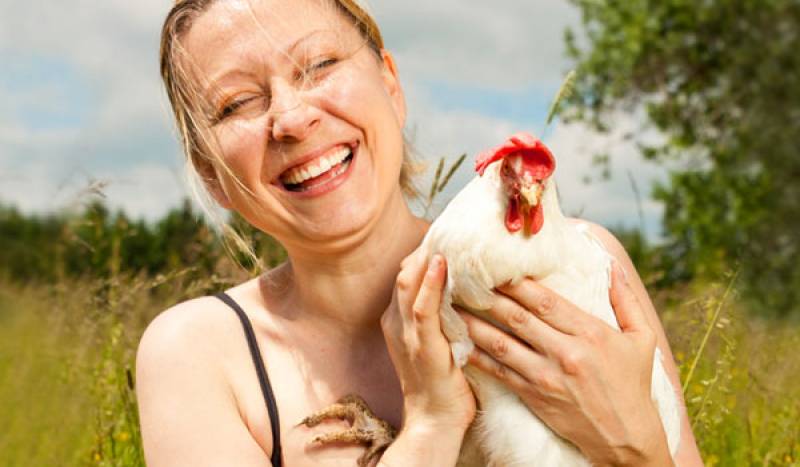 Sodexo's landmark commitment reflects the public's growing opposition to battery cages. It also marks the first victory of the Open Wing Alliance — a powerful coalition of animal protection organisations led by The Humane League, working together to free hens from cages.

Caring shoppers, forward-thinking corporations, and leading animal protection organisations around the world stand united against battery cage cruelty. And we're winning.
On behalf of one of the most abused and neglected animals on the planet, thank you for supporting our ongoing work to make the battery cage history!
Free an animal from a factory farm by making kinder choices
One of the most powerful ways to help farmed animals is to reduce the demand that has led to such intense confinement in factory farms. Click here to see how every-day choices can help free animals from a lifetime of suffering.