LAST UPDATED: 16 April 2021
Food, glorious food! A good meal has the power not only to fuel the body but to nourish the soul. Almost universally, food brings people together. Across cultures the world over, preparing and giving food to others is largely a gesture of love. But while the sharing of meals can be a beautiful thing for human relationships, the food systems we've built to bring such food to the table have all but destroyed our relationship with another group of beings – animals.
Here's just one way we're hoping to change that...
A campaign to fill plates with more plants, and fewer animals
As food production in developed nations has scaled up exponentially over the past few decades, we have lost sight of who is at the centre of these "production lines" – the hen, who spends her lifetime crammed in a tiny battery cage and never sees the light of day. The pig who is kept in a cell barely bigger than her own body. The dairy calf who is separated from his mother just after birth so that his mum's milk can instead be bottled for humans or processed into cheese. The billions of sentient beings each year whose final moments in slaughterhouses are filled with fear and pain.
These individuals are all victims of a fundamentally flawed system that treats living, feeling beings as nothing more than 'units of production'.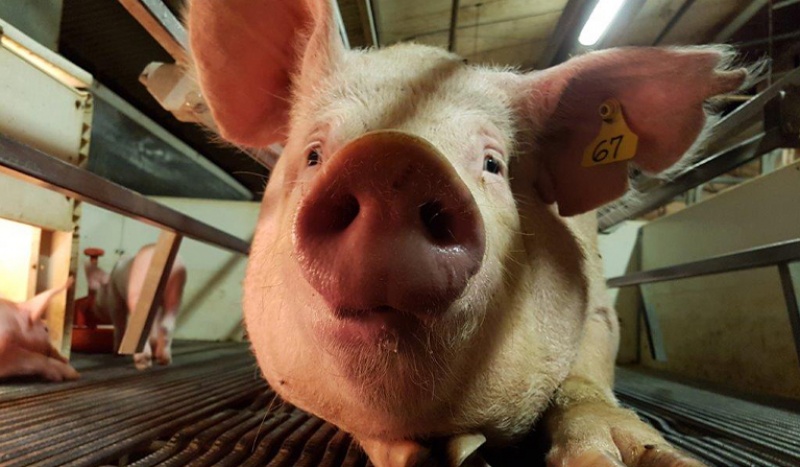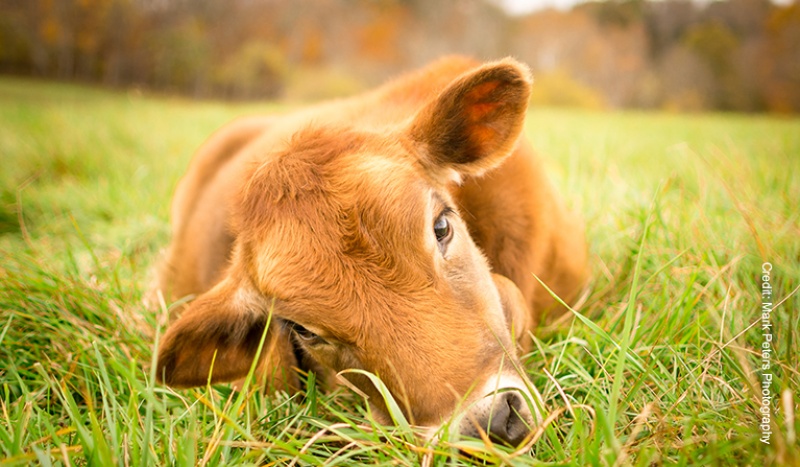 The great news is that leading health and environmental experts are telling us that a better life for animals also equates to a healthier for life for us, and our planet! Simply by cutting back or cutting out animal products, we are all better off. And the message is resonating: Globally, millions of people are turning to plant-based foods. In fact, a whopping 45% of Australians now identify as vegan, vegetarian, or as reducing their meat consumption. And they're finding out how delicious plant-based food can be, too!
On Television
From top-rating Masterchef to the food adventures of Jamie Oliver and prime-time viewing in The Project, our TV ads are whipping up a plant-based frenzy in households and kitchens across the country.
Our exciting new campaign is not only inspiring more people to make this choice but, importantly, supporting those who do, by providing information and resources to help them along this journey – recipes included.
At the shops
We've used strategically placed billboards and signage near supermarkets across Australia to grab the attention of grocery buyers, and encourage them to add some plant-based variety into their shopping trolleys.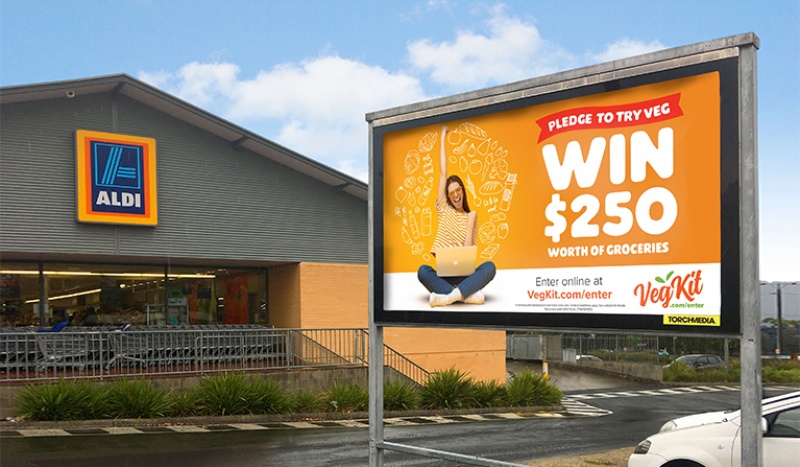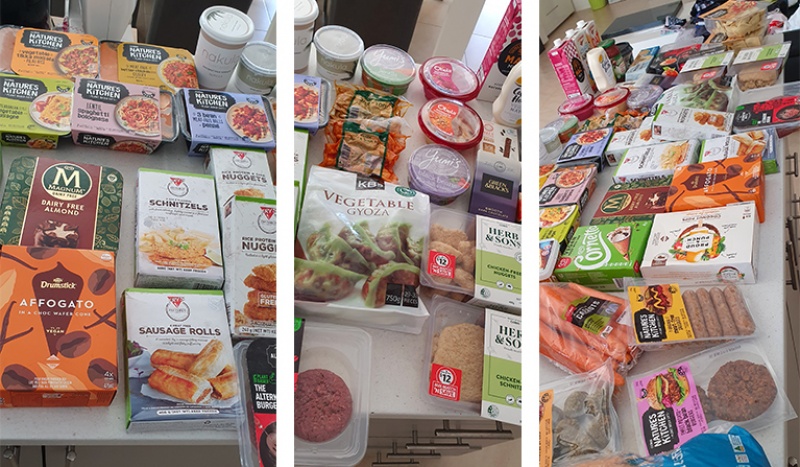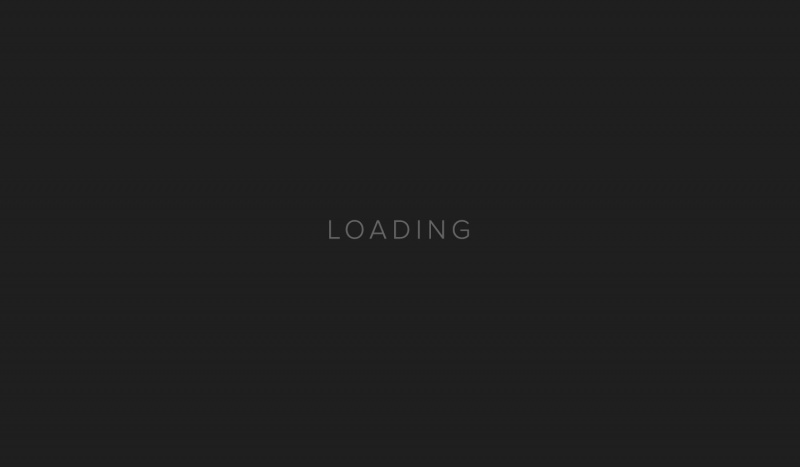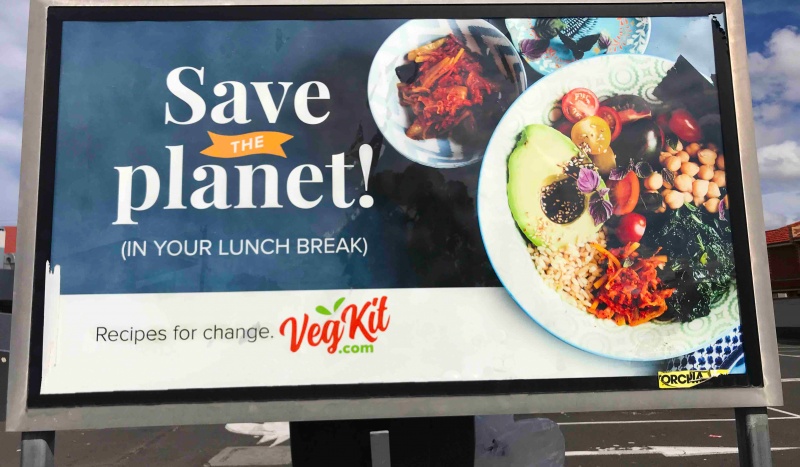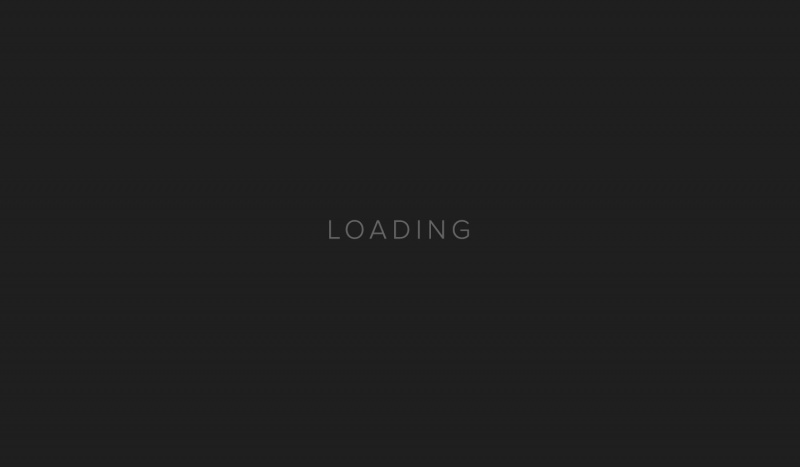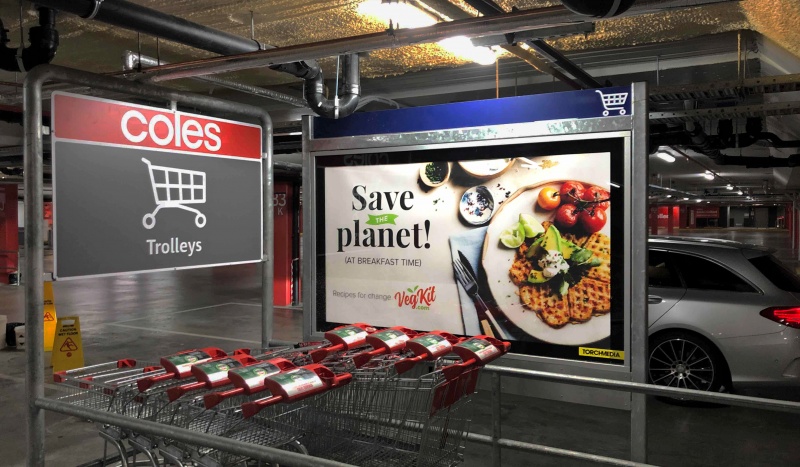 Joining forces with major food publications
We've partnered with the teams at Australia's most popular food and lifestyle magazines – showcasing some of our favourite easy recipes online with Australian Women's Weekly and reaching hundreds of thousands of food lovers in a unique partnership with Taste magazine.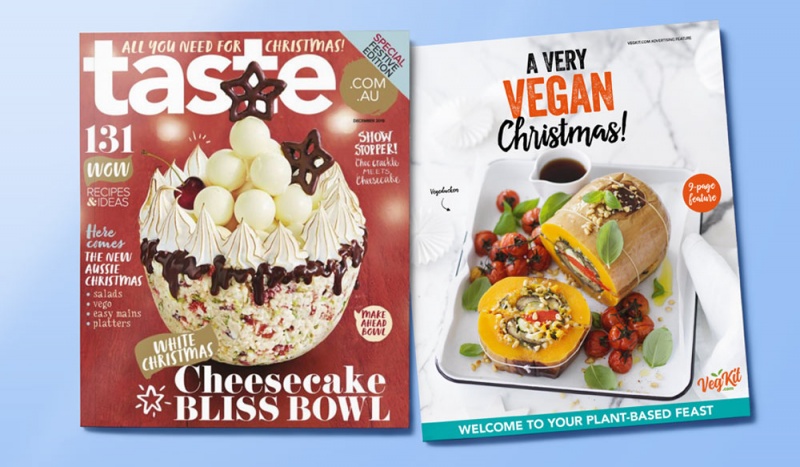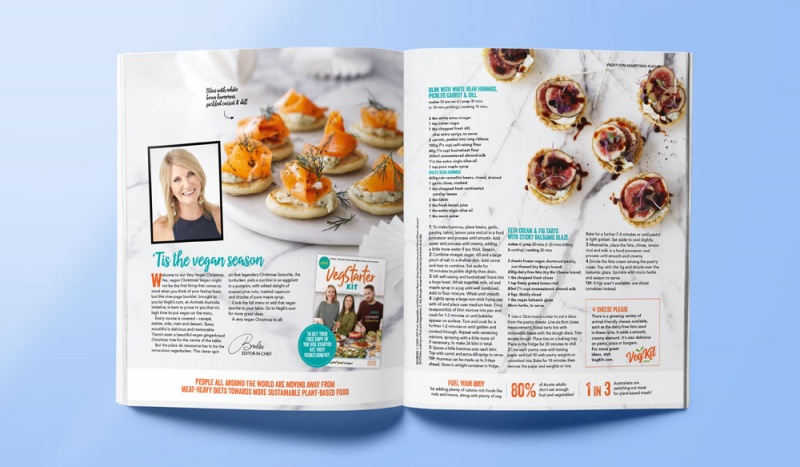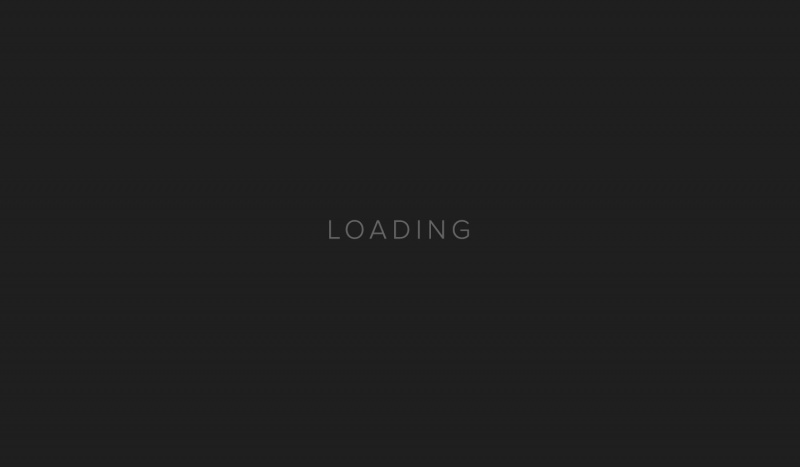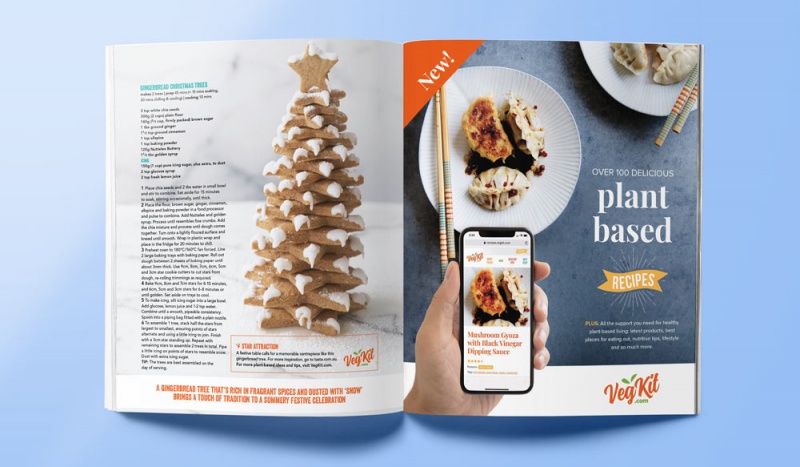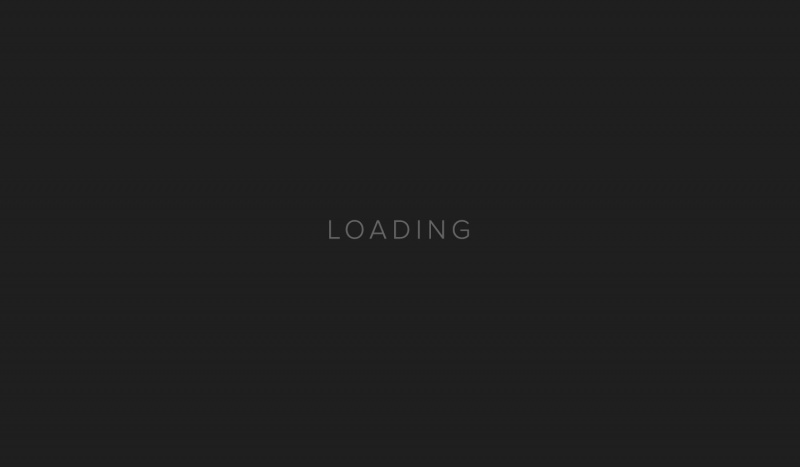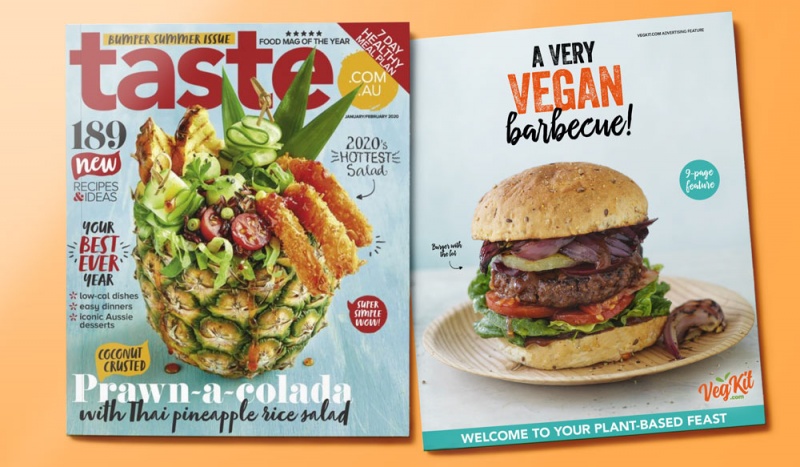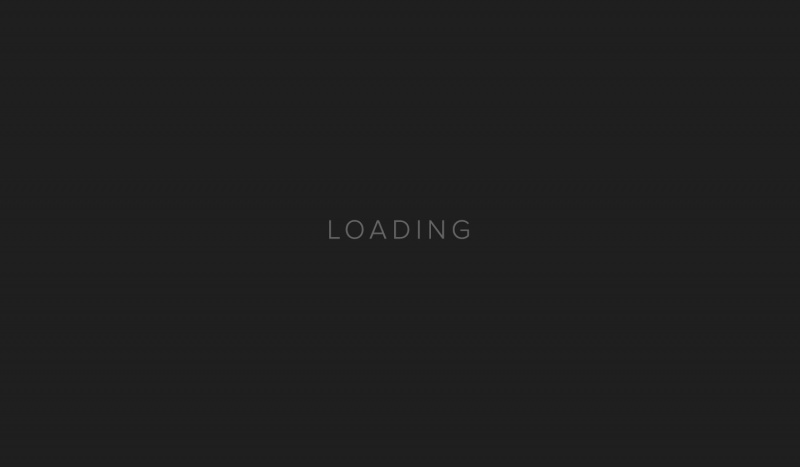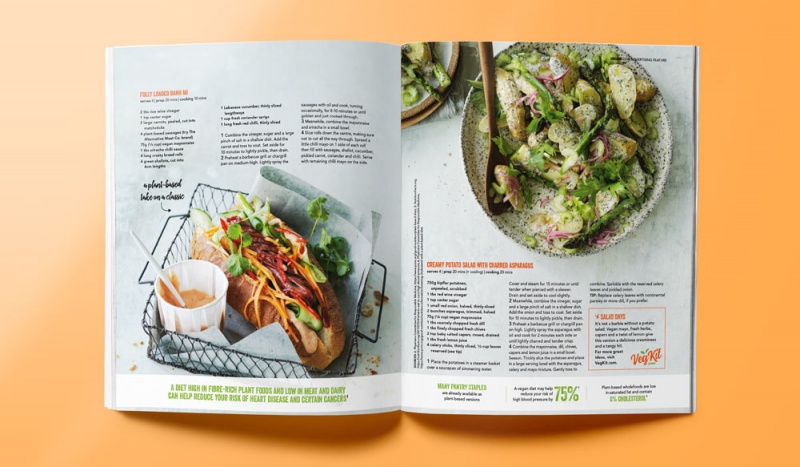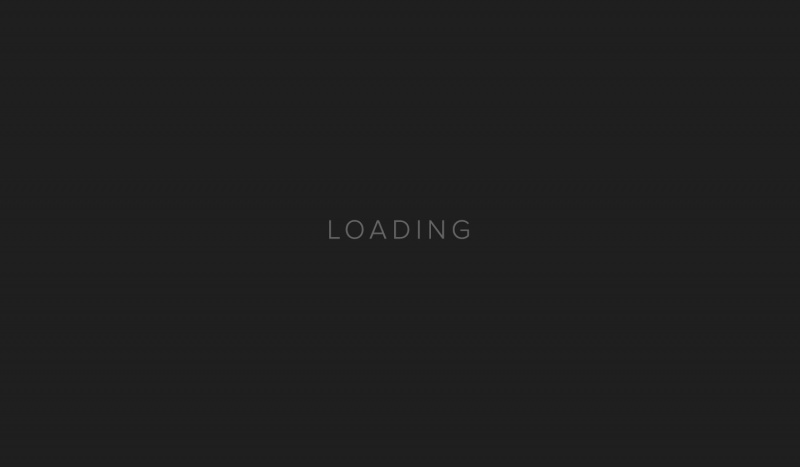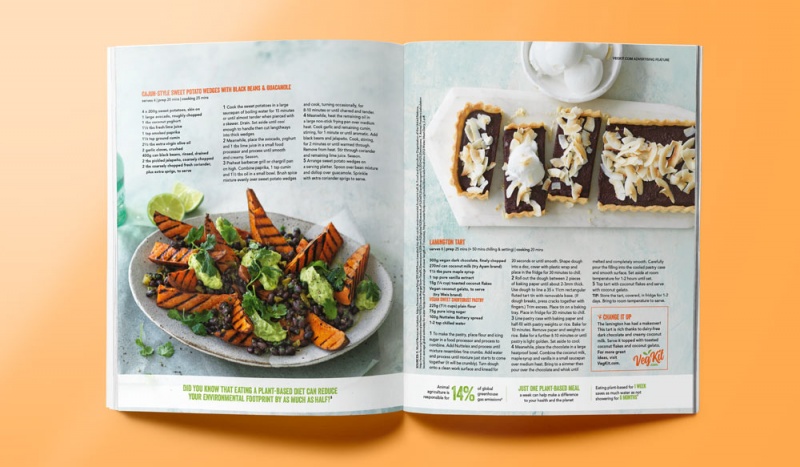 Meeting people where they're at: online
To maximise our impact, we've also placed ads online, reaching millions of people across a multitude of websites – from news outlets to travel sites to blogs and beyond. Our goal? To plant a seed of curiosity that brings more excitement and compassion into the kitchen.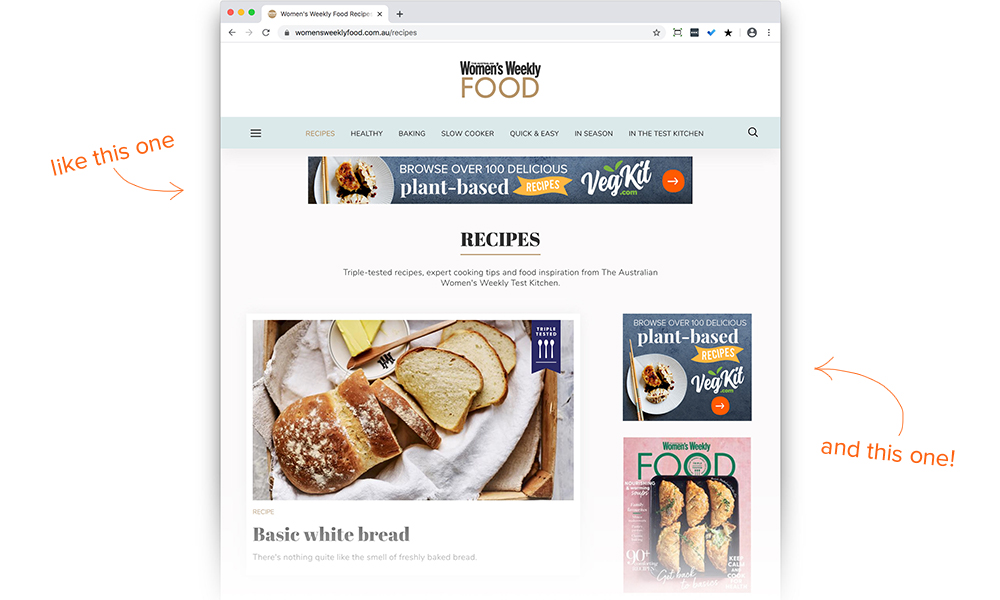 With so many people seeking to cut out or cut back on meat, dairy and eggs, it's not surprising that more and more people are reaching out to us for resources and help to make these changes. Now we can tell them VegKit.com – an initiative of Animals Australia – is a pretty good place to start! And these days, with food brands and supermarkets responding quickly to the sharp rise in demand for plant-based alternatives, it's truly easier than ever to reduce our consumption of animal products.
Whether you're new to the plant-based thing, a long-time vegan, or a part-time meat-reducer, VegKit.com has something to offer you. It's a one-stop shop for recipes, lifestyle tips, product recommendations, and more. You may even want to order a Veg Starter Kit if you'd like to have a print booklet you can flip through – and then pass it on to a friend or family member! Or better yet, whip up one of the recipes to share with them. After all, the best way to most people's hearts is through their stomachs, right?