LAST UPDATED: 23 October 2018
Despite the best efforts of the egg industry to keep the public in the dark, the truth is out there: hens suffer terribly in battery cages. With Australian governments failing to act on this cruelty, more and more retailers are listening to the concerns of their customers and taking matters into their own hands. Major stores and local grocers alike are pledging to not buy in to factory farming cruelty — and taking cage eggs off their shelves.
Here are 10 supermarket chains — both at home and abroad — that have taken the first step towards a kinder world for hens:
Cage-free Australia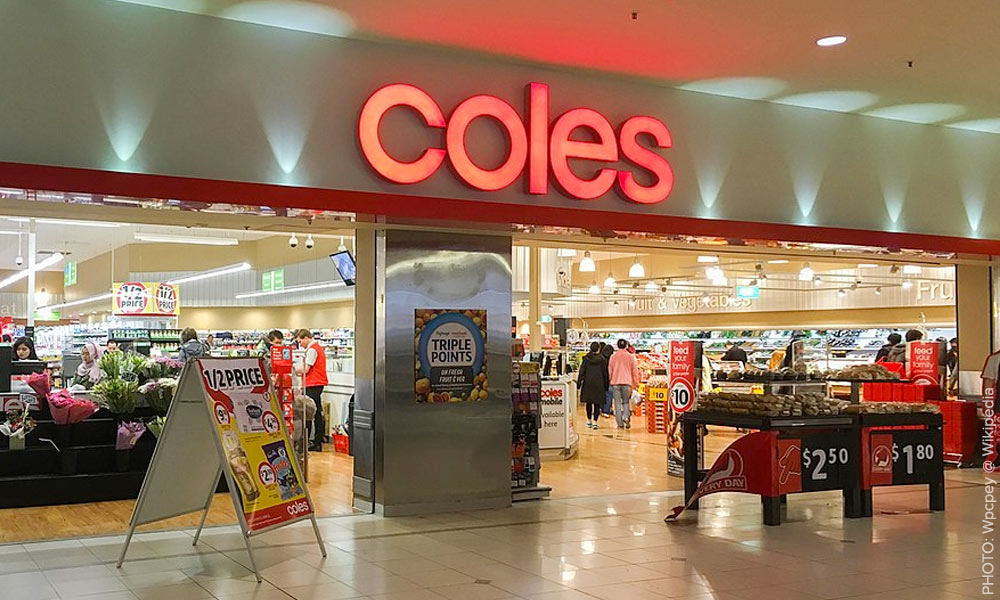 In 2013, Coles committed to only sourcing cage-free eggs for their branded eggs, and have now extended that committment to apply to all eggs on the shelves of all 800 supermarkets by 2023. As one of Australia's largest and most influential supermarket chains, this decision sets a precedent for other supermarkets and food companies to follow!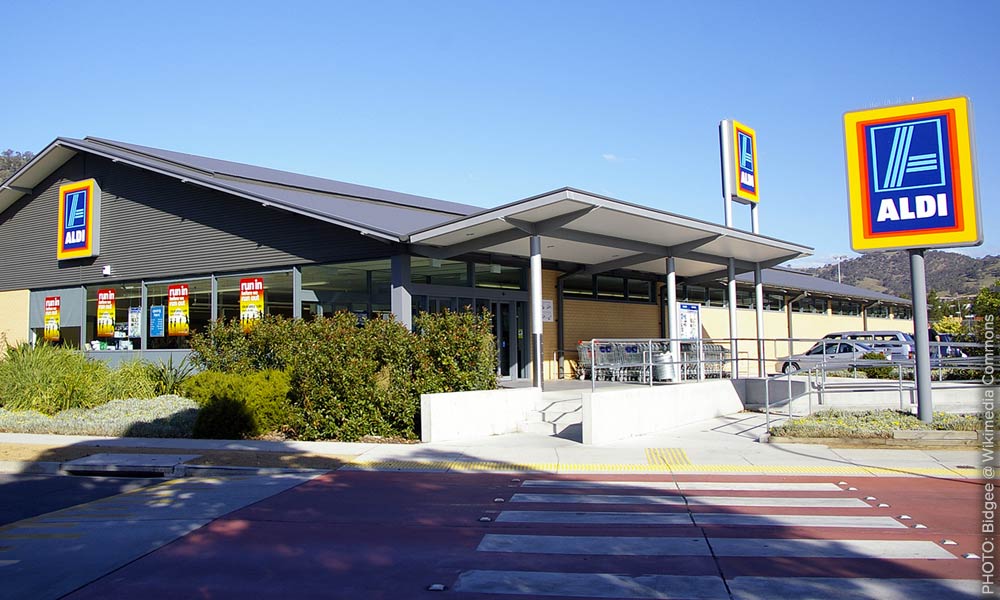 Australia's third largest supermarket chain has become the most recent retail heavyweight to commit to phase out cage eggs from all their Australian stores, responding to over 100,000 kind Aussies calling on them to make the change. Thanks to droves of Animals Australia supporters speaking out for hens, ALDI has heard once and for all that cruelty is bad for business.
Rising consumer concern about animal welfare led to Woolworths becoming the first Australian supermarket chain to announce a phase-out of cage eggs. In 2009, cage eggs made up 70% of all eggs sold at Woolworths. By 2013, this figure dropped to 50%. And Woolworths has pledged to completely phase out cage eggs from their shelves.
So far, 45 IGAs around the country have announced they're ditching cage eggs — and the number is growing. One IGA owner went even further by removing all factory farmed eggs from her store, including 'cage' and 'barn laid'. The response from customers was immediate — and overjoyed!
I don't care what anybody advises me anymore. I can't morally justify supporting that industry.Warrandyte IGA owner, Julie Quinton
To date, over two dozen stores in Australia's second-largest independent grocery chain, Foodworks, have committed to remove cage eggs from their shelves.
Cage-free world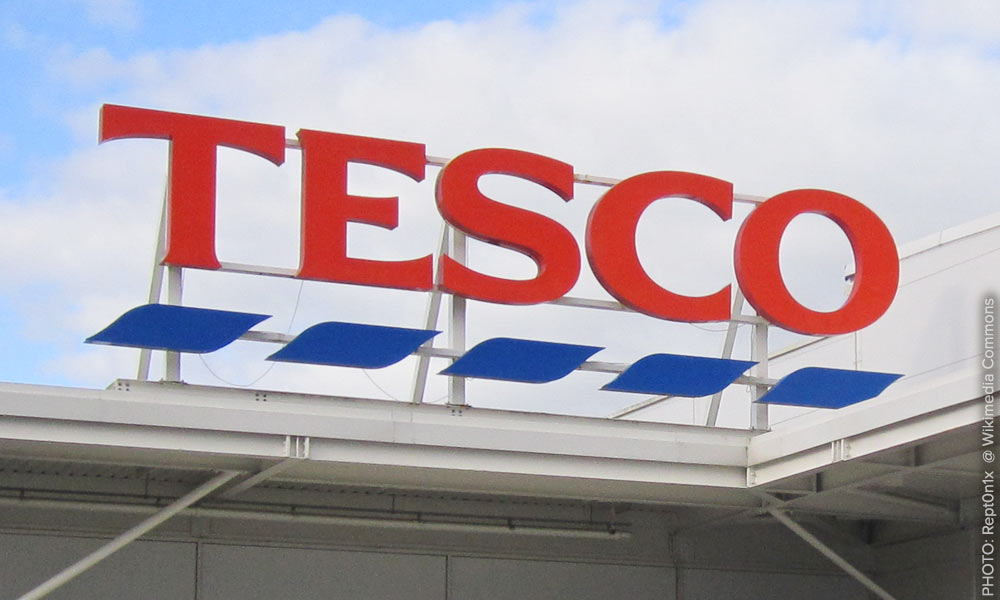 The UKs largest supermarket chain, Tesco — who traditionally sourced nearly half their eggs from caged hens — has announced its intention to go 100% cage-free as part of its initiatives to improve animal welfare.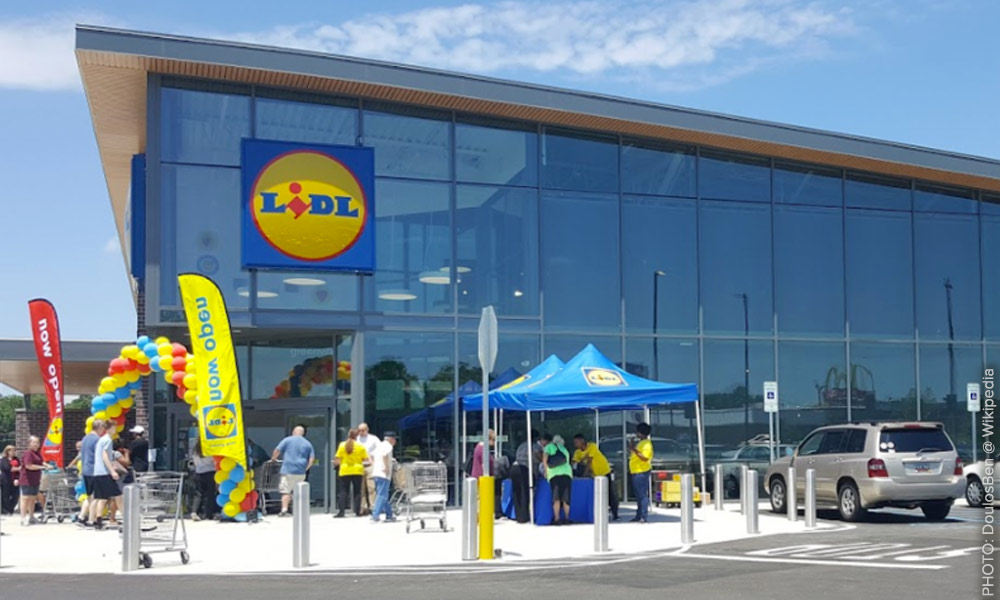 Lidl, which operates a whopping 10,000+ stores across Europe and the United States, have pledged to stop selling eggs from hens kept in cages. In a further move, they've also announced that any products with cage egg ingredients, such as packaged foods and baked goods, are also covered by the pledge.
As the single largest employer in the United States — with 11,500 stores across the globe, and a yearly revenue of $480+ billion — Walmart is recognised as one of the world's most influential companies... and they've announced their goal to transition to a 100% cage-free egg supply chain by 2025.
Walmart U.S. ... are committed to continuous improvement and aspire to achieve the globally-recognized Five Freedoms of animal welfare for farm animals.Walmart Policy Statement
The entire Retail Council of Canada (RCC) — which represents more than 45,000 storefronts across the country — have voluntarily committed to source cage-free eggs for every major grocer in Canada.
While in Europe, Denmark's largest grocery chain — Coop — has made a game-changing vow to stop selling eggs laid by hens who are cooped up in battery cages by 2020.
From our experience, we can see a general trend in the market: Danes want more animal welfare.Coop Managing Director, Jens Visholm
A cage-free future...
With companies declaring their intention to go cage-free almost every week, we are well on our way to freeing millions of hens from cages for good. What can you do? If you don't buy cage eggs, no one will sell them. So no matter where you shop, help end the demand for factory farms by refusing to buy cage eggs, understanding what egg labels really mean for chickens and by eating fewer eggs.